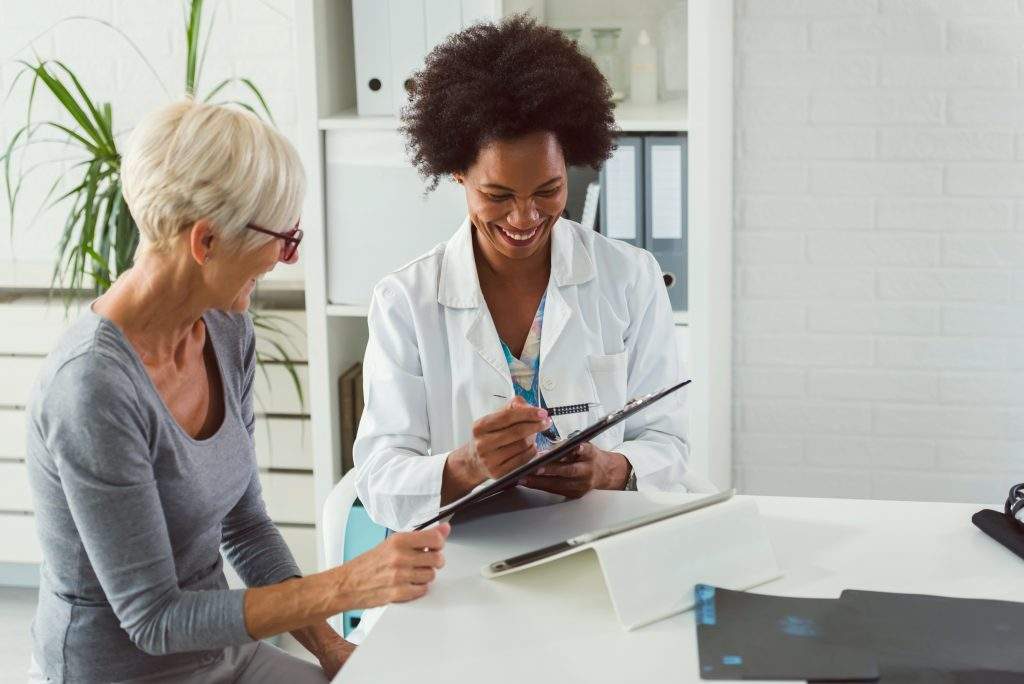 BioTE Hormone Optimization Therapy in Black Forest, CO:
Bioidentical Hormone Replacement Therapy
After a specific age, the body produces fewer hormones leading to an imbalance. This happens to everyone and comes with a variety of symptoms, ranging from lessened sleep to low enthusiasm. Decreased hormone amounts can affect you mentally as well. At Cratos Health Calculated in Black Forest, our hormone replacement and pellet therapy are designed to test, monitor, and securely increase your hormones gradually up to an ideal level. Hormone replacement therapy is now conveniently available at Cratos Health Calculated in Black Forest, helping you feel and live better.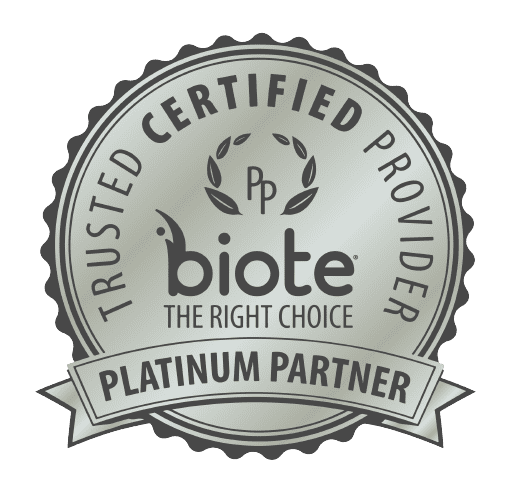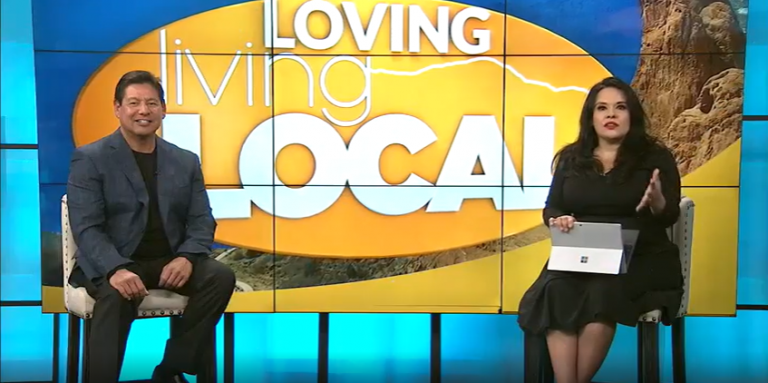 Improve Your Life by Partnering With Cratos Health Calculated Today!
At Cratos Health Calculated, we make it our mission to provide the Black Forest, CO community with specialized life improvement regimens and clinical treatments to help you live your life to the fullest. We understand that dealing with any medical issue, whether it be weight loss or acne treatment and everything in between, can be daunting. That's why we make it easy for our Black Forest, CO clients to open up. Regardless of age or gender, we find the right solution to fit your lifestyle. With our professional team on your side, our specialists look at what makes you unique, from your genetic predispositions to your family history. From there, we find you a personalized health regimen that eliminates any issues you're experiencing.