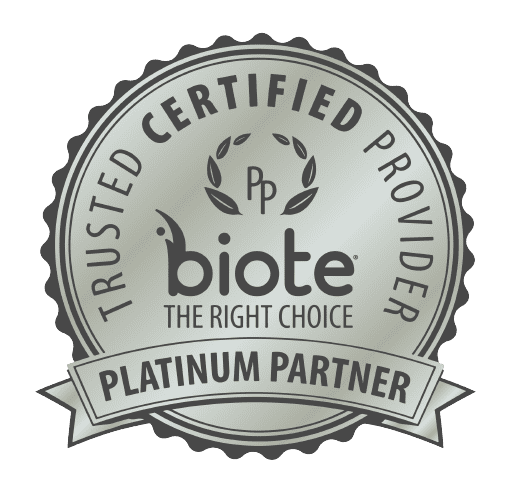 We know that your time and health are extremely important, which is why we've created a process that allows for all your healthcare needs to be met in the most efficient manner possible. Whether you're a new patient coming in to one of our Colorado Springs locations for the first time or an established patient, we'll make sure that we meet your needs in a timely manner for every visit to one of our clinics.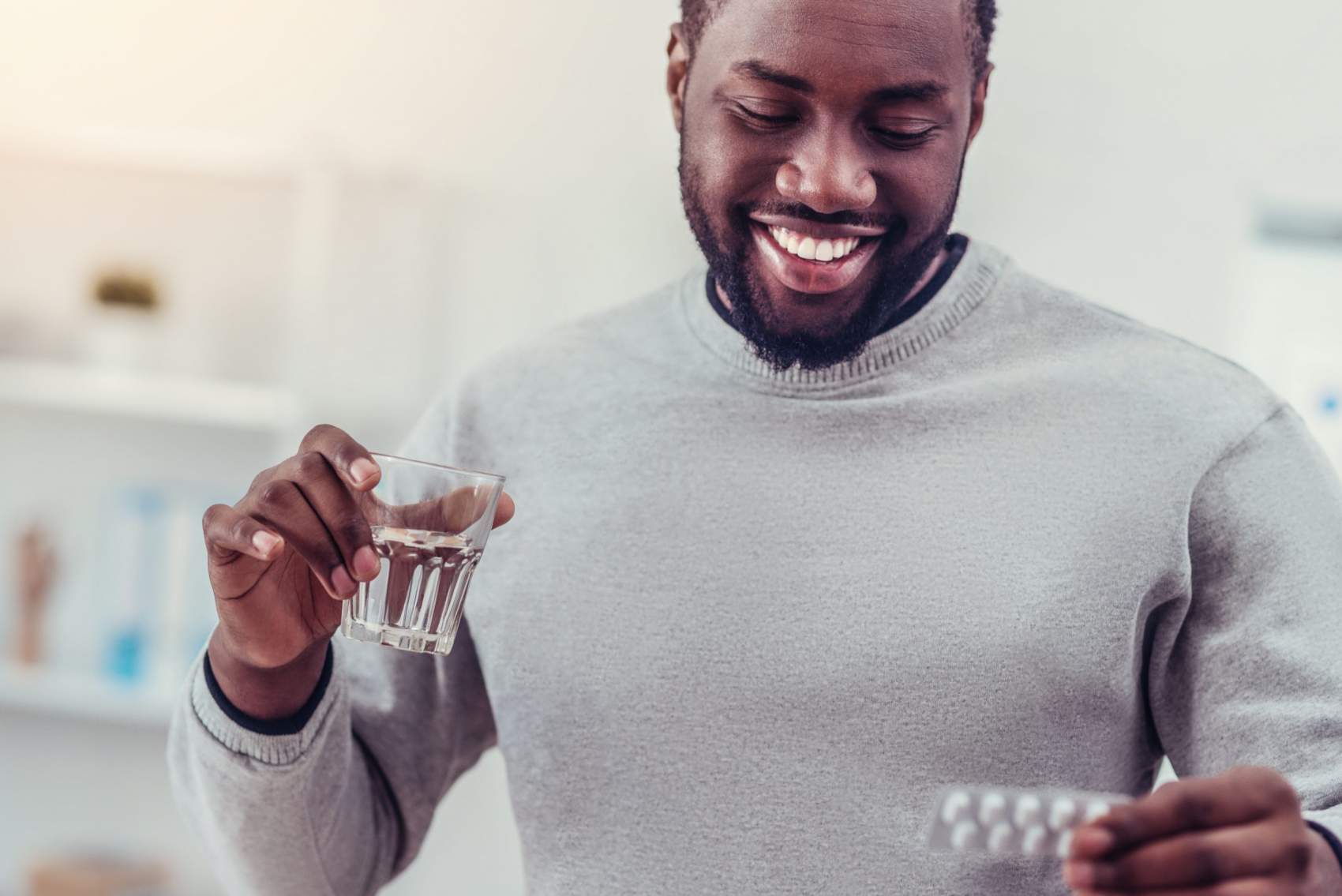 About Our Process
If you're a new patient and you're just curious about your hormone levels or you've already done your research and you're ready to get started, simply click here to book an appointment or call us directly at our Colorado Springs location that's best for you. First time visits for new patients can be as short as 15-20 minutes and follow up visits as short as 5 minutes depending on your needs. We'll also be sure to answer all your questions and provide you with the information to make the best choices for your care.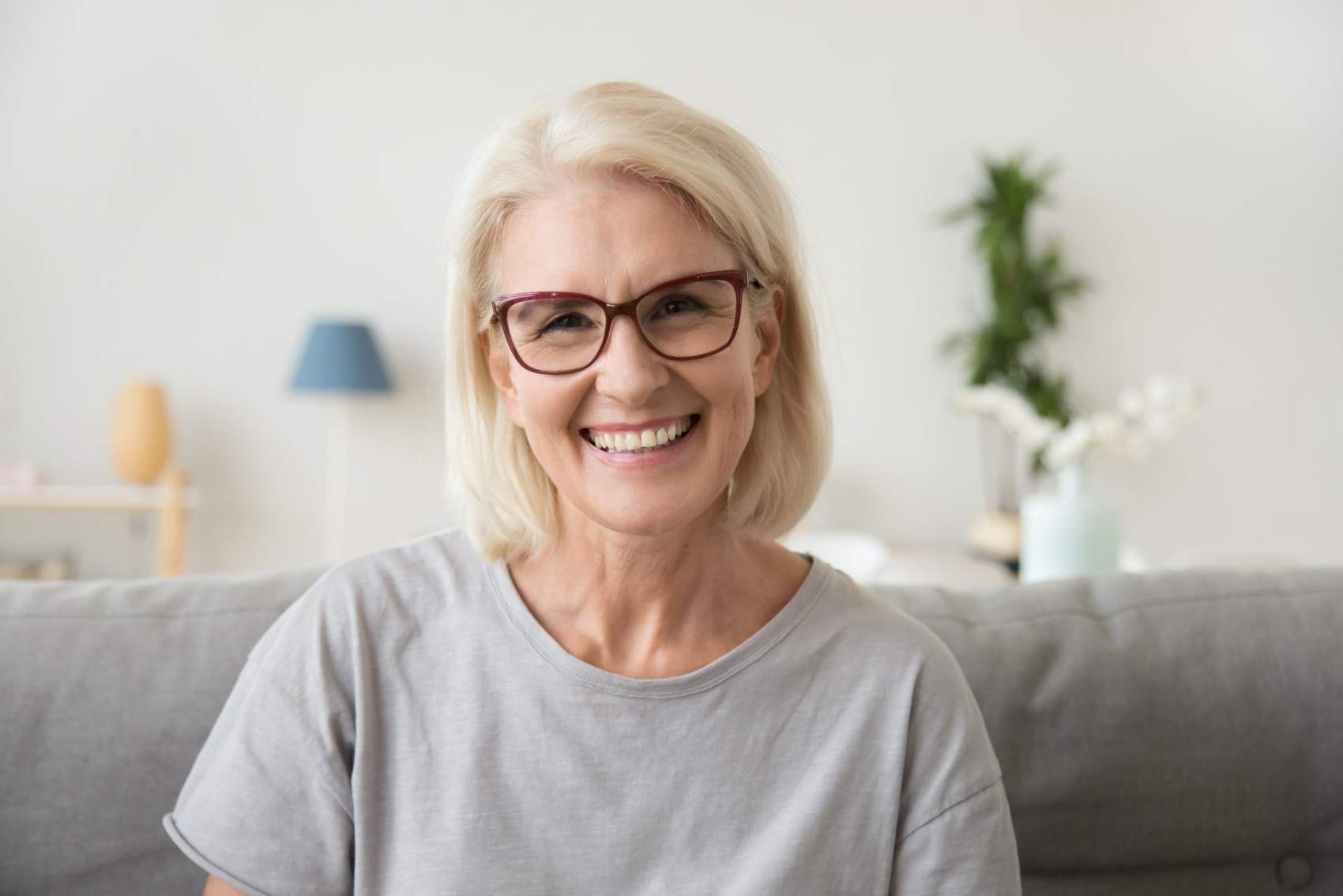 It All Starts with You
At your first visit you will meet with one of our providers, who will review your health history, concerns and answer all your questions. You will also be given the choice to have your blood drawn if you're interested in starting one of our select therapies or you're simply curious. Follow up and established clients will enjoy the consistency and streamlined process, making every appointment as efficient and enjoyable as possible. There are no obligations at any of your Colorado Springs office visits and our staff will provide you with a relaxed, well informed and easy experience every time.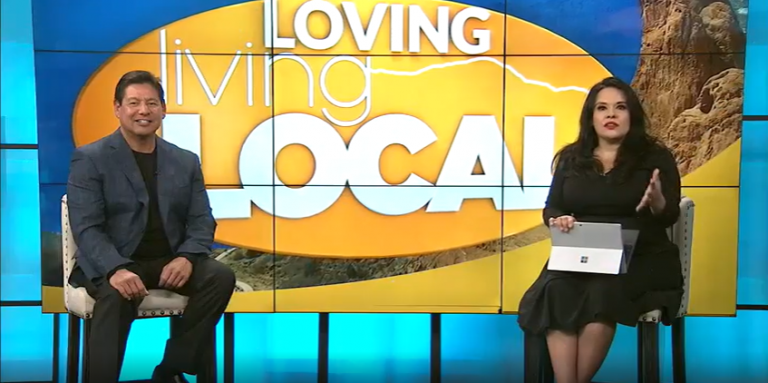 Improve Your Life by Partnering With Cratos Health Calculated Today!
At Cratos Health Calculated, we make it our mission to provide the Colorado Springs, CO community with specialized life improvement regimens and clinical treatments to help you live your life to the fullest. We understand that dealing with any medical issue, whether it be weight loss or acne treatment and everything in between, can be daunting. That's why we make it easy for our Colorado Springs, CO clients to open up. Regardless of age or gender, we find the right solution to fit your lifestyle. With our professional team on your side, our specialists look at what makes you unique, from your genetic predispositions to your family history. From there, we find you a personalized health regimen that eliminates any issues you're experiencing.