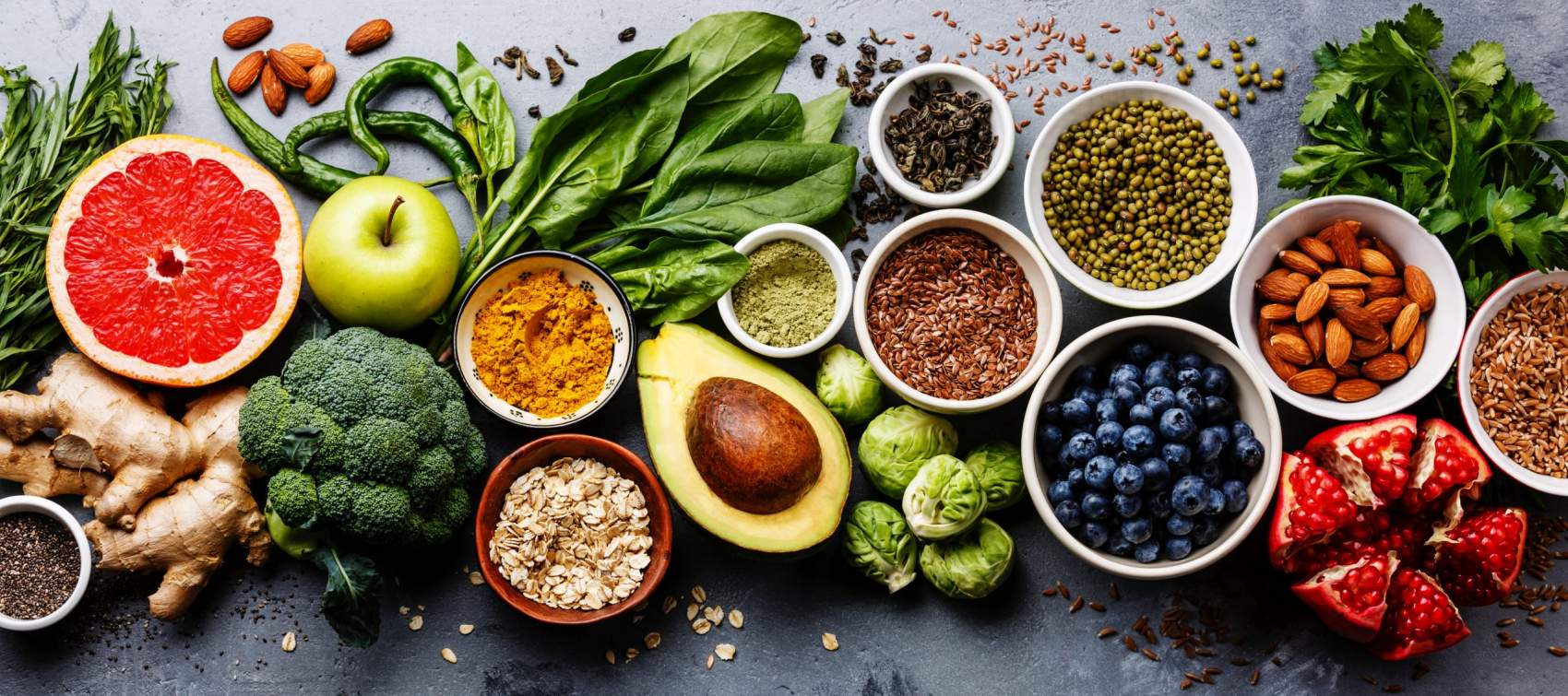 Probiotics in Colorado Springs, CO
Probiotics are microorganisms naturally occurring in your body that help you better balance your intestinal bacteria. At Cratos Health Calculated, we provide probiotics supplements to our Colorado Springs customers, giving you a safe external source of beneficial microorganisms. Having an external source of probiotics ensures your body is constantly fighting against harmful bacteria. By winning the battle against bad bacteria, probiotics help fight various diseases and ailments.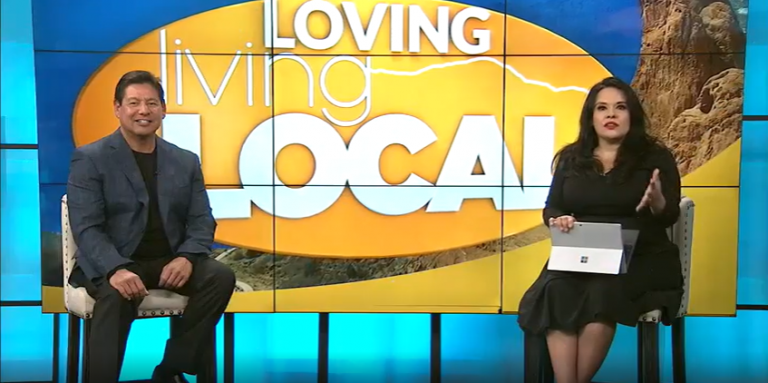 Improve Your Life by Partnering With Cratos Health Calculated Today!
At Cratos Health Calculated, we make it our mission to provide the Colorado Springs, CO community with specialized life improvement regimens and clinical treatments to help you live your life to the fullest. We understand that dealing with any medical issue, whether it be weight loss or acne treatment and everything in between, can be daunting. That's why we make it easy for our Colorado Springs, CO clients to open up. Regardless of age or gender, we find the right solution to fit your lifestyle. With our professional team on your side, our specialists look at what makes you unique, from your genetic predispositions to your family history. From there, we find you a personalized health regimen that eliminates any issues you're experiencing.