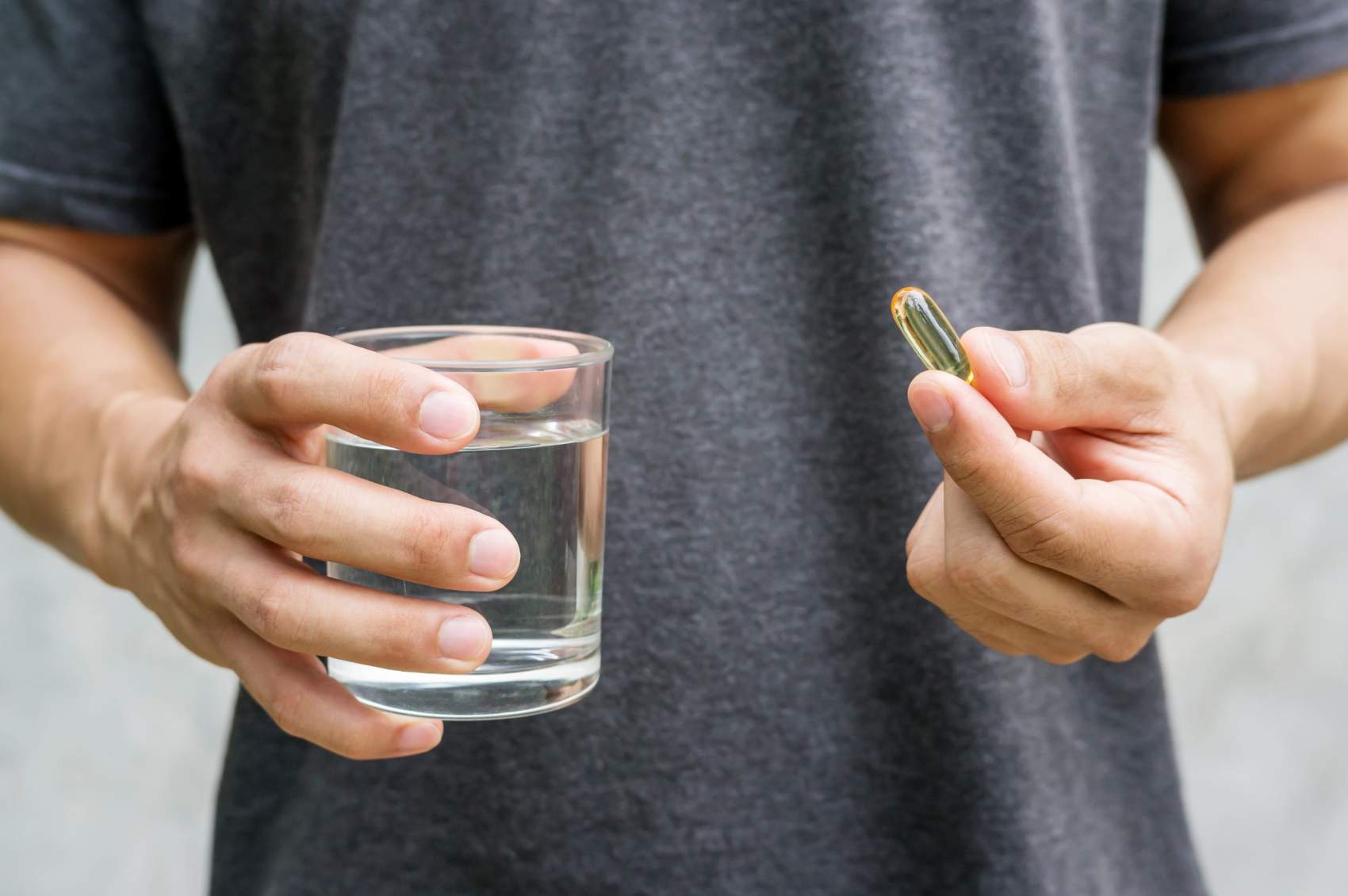 Fish Oil Supplements in Colorado Springs, CO
We're in the business of health and wellness at Cratos Health Calculated in Colorado Springs. This means we do everything we can to understand every aspect of your health in order to offer extensive approaches to your wellbeing in the Colorado Springs area. Our team recognizes the importance certain nutrients have on your body. That's why we take our time when determining the proper solution for your lifestyle.
Omega-3 Products to Benefit Your Life in Colorado Springs
Many studies suggest that omega-3 fatty acids may provide benefits to a wide range of diseases, including cancer, asthma, depression, cardiovascular disease, ADHD, and autoimmune disorders. Fish oil products can also promote cardiovascular health by supporting optimal cholesterol levels and reducing the aggregation of platelets. Even more, short-chain omega-3s, often found in fish oil and flaxseed, promote optimal joint function as well as overall brain and nervous system function. On top of that, fish oil products can be an effective treatment for acne.
Where to Get Your Omega-3s in Colorado Springs
Omega-3 fatty acids are found in fatty layers of cold water fish and shellfish. Non animal sources include plant and nut oils, English walnuts, flaxseed, algae oils, and other fortified food products. Cratos Health Calculated is proud to offer a wide variety of fish oil products at our Colorado Springs location; stop by today to pick up a bottle.
Locations
Northgate Clinic
---
Hours of Operation
Mon - Thur: 9AM - 5:30PM
Friday: 9AM-5PM
Saturday: 9AM - 1PM
Southgate Clinic
---
Hours of Operation
Mon, Tues, Thur, Fri: 9AM - 5PM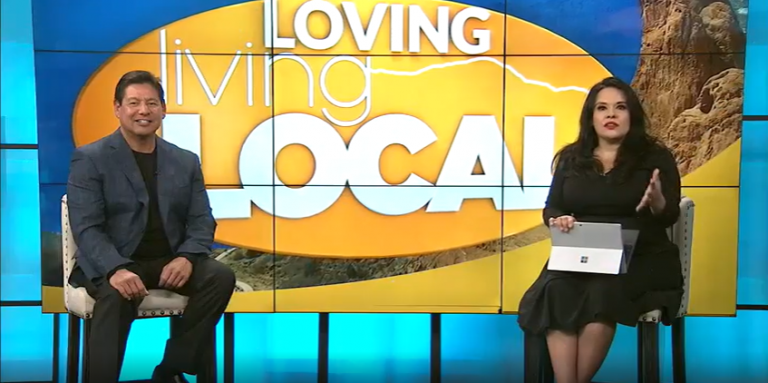 Improve Your Life by Partnering With Cratos Health Calculated Today!
At Cratos Health Calculated, we make it our mission to provide the Colorado Springs, CO community with specialized life improvement regimens and clinical treatments to help you live your life to the fullest. We understand that dealing with any medical issue, whether it be weight loss or acne treatment and everything in between, can be daunting. That's why we make it easy for our Colorado Springs, CO clients to open up. Regardless of age or gender, we find the right solution to fit your lifestyle. With our professional team on your side, our specialists look at what makes you unique, from your genetic predispositions to your family history. From there, we find you a personalized health regimen that eliminates any issues you're experiencing.