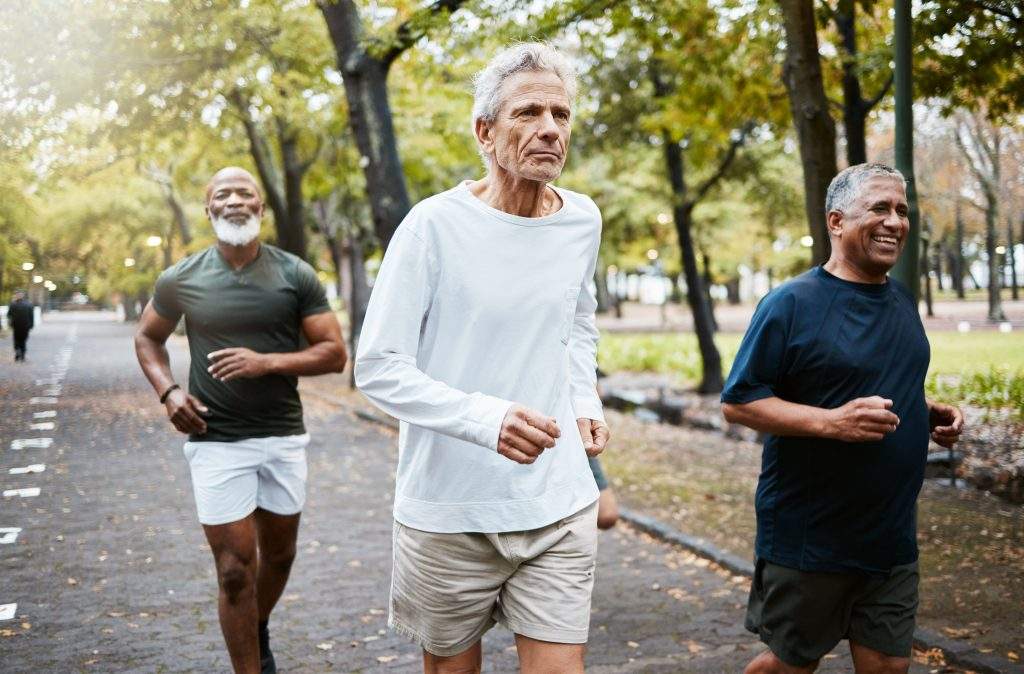 HCG for Hormone Support in Colorado Springs, CO:
Hormone Treatment for Men & Women
Testosterone is a vital element of your body that not many realize the importance of. When it comes to your testosterone levels, you may be experiencing various symptoms and not even realize that lack of testosterone can often be the cause. Many individuals in Colorado Springs suffer from this issue and although ignoring this problem may seem like no big deal, untreated low levels can lead to erectile dysfunction, loss of body hair, and even create age related issues in the long term. HCG for men, otherwise known as human chorionic gonadotropin is a low testosterone treatment in Colorado Springs that mimics the body's naturally occurring hormone, bringing you peace of mind that your body isn't riddled with dangerous substances.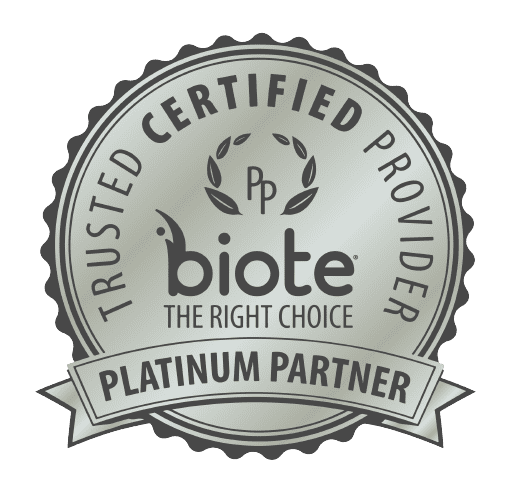 Low Testosterone Treatment in Colorado Springs You Can Trust
HCG injections are a hormone treatment for men in Colorado Springs that not only helps manage and maintain a healthy weight but helps with testosterone levels. The truth is a man's testosterone decreases by over one percent each year. This may not seem like much, but over time, you may have a low level of testosterone, which can have various negative effects on your overall lifestyle in Colorado Springs. Whether you're hoping to start a family soon or simply looking to regulate your libido, Cratos Health Calculated offers hormone treatment for men to help regulate your sperm, bone mass, and much more.
Is HCG for Men the Right Option for Your Colorado Springs Lifestyle
At Cratos Health Calculated, we're proud to offer the Colorado Springs community our top HCG injections. Whether your age has a role in your deceased testosterone or you're experiencing these issues for an entirely different reason, our Colorado Spring professionals are here to help. With Our HCG for men, you can bring back up your testosterone levels without worrying about the outcome. Low levels can have you not feeling like yourself with low energy, low sex drive, and other various factors. However, our HCG injections in Colorado Springs will help you raise your levels in no time, getting you back to the man you once were.
Locations
Northgate Clinic
---
Hours of Operation
Mon - Thur: 9AM - 5:30PM
Friday: 9AM-5PM
Saturday: 9AM - 1PM
Southgate Clinic
---
Hours of Operation
Mon, Tues, Thur, Fri: 9AM - 5PM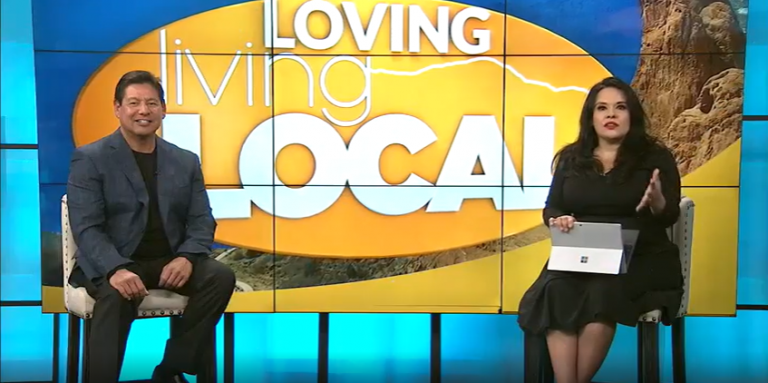 Improve Your Life by Partnering With Cratos Health Calculated Today!
At Cratos Health Calculated, we make it our mission to provide the Colorado Springs, CO community with specialized life improvement regimens and clinical treatments to help you live your life to the fullest. We understand that dealing with any medical issue, whether it be weight loss or acne treatment and everything in between, can be daunting. That's why we make it easy for our Colorado Springs, CO clients to open up. Regardless of age or gender, we find the right solution to fit your lifestyle. With our professional team on your side, our specialists look at what makes you unique, from your genetic predispositions to your family history. From there, we find you a personalized health regimen that eliminates any issues you're experiencing.