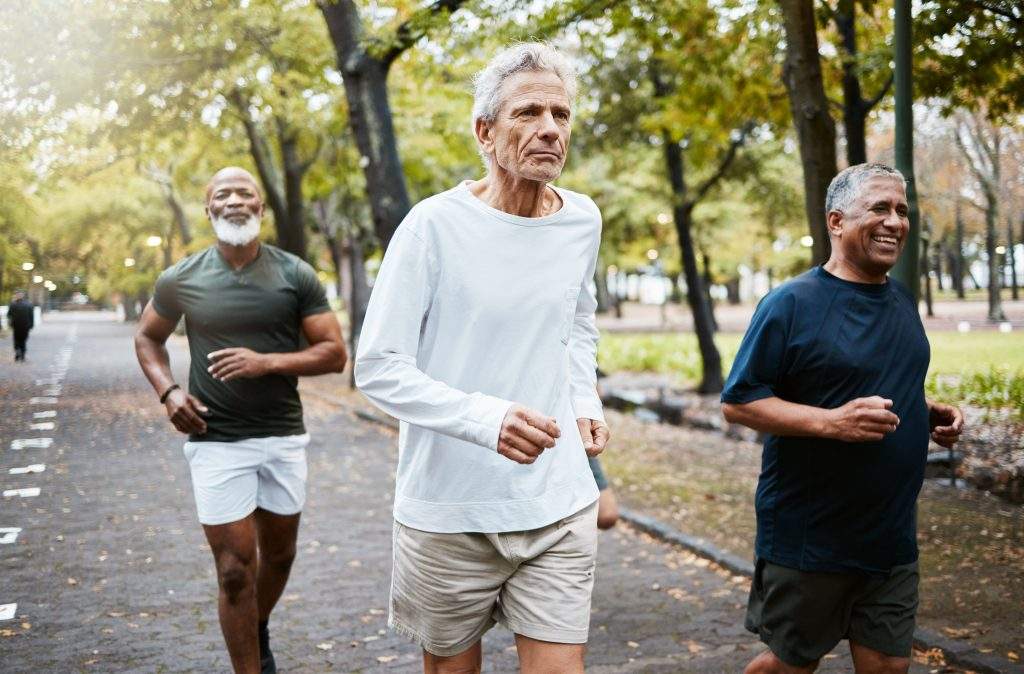 HCG for Hormone Support in Cimarron Hills, CO:
Hormone Treatment for Men & Women
At Cratos Health Calculated, we offer Human Chorionic Gonadotropin (HCG) for men in Cimarron Hills. HCG injections can help reduce symptoms of hypogonadism, such as low testosterone levels and infertility. This therapy has been known to stimulate the body's own production of testosterone and sperm, thereby increasing fertility. We highly recommend our HCG as a low testosterone treatment to all men living in Cimarron Hills who are seeking hormonal support and want to improve sexual function.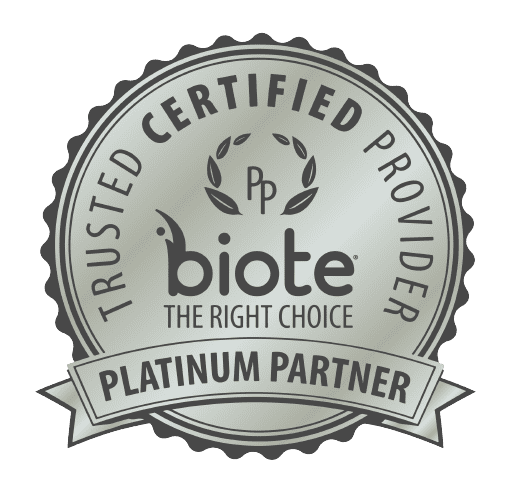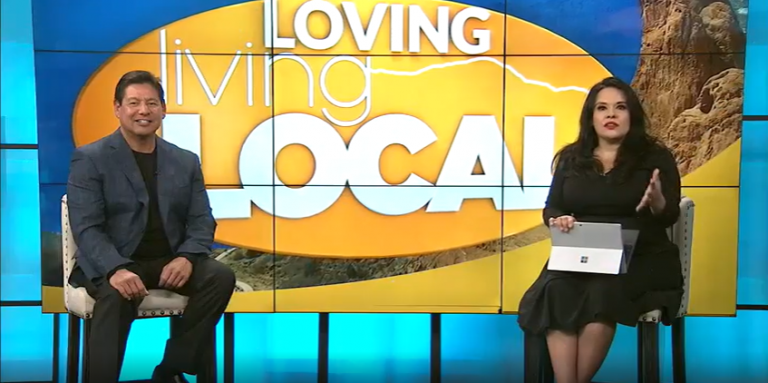 Improve Your Life by Partnering With Cratos Health Calculated Today!
At Cratos Health Calculated, we make it our mission to provide the Cimarron Hills, CO community with specialized life improvement regimens and clinical treatments to help you live your life to the fullest. We understand that dealing with any medical issue, whether it be weight loss or acne treatment and everything in between, can be daunting. That's why we make it easy for our Cimarron Hills, CO clients to open up. Regardless of age or gender, we find the right solution to fit your lifestyle. With our professional team on your side, our specialists look at what makes you unique, from your genetic predispositions to your family history. From there, we find you a personalized health regimen that eliminates any issues you're experiencing.