Health & Wellness in Colorado Springs, CO:
Medical Weight Loss, Laser Hair Removal, Hormone Optimization Therapy & More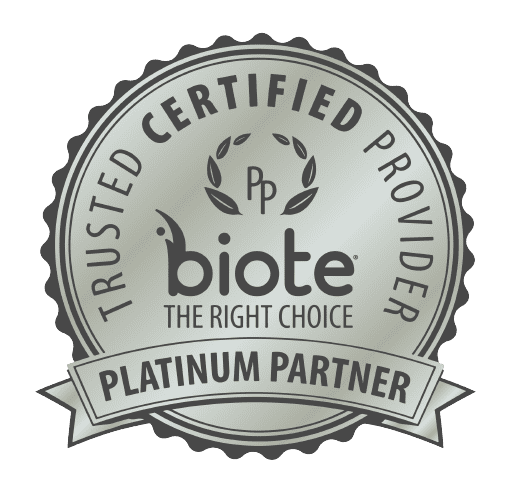 If you're looking to improve your current overall status with supplements, regimens, therapy, and holistic approaches, Cratos Health Calculated is the wellness center for you. Conveniently located in Colorado Springs, we're a wellness center designed to provide you with everything you need to take care of your body. Whether you're looking for our hormone replacement therapy, laser hair removal, or our incredible weight loss treatment, our staff is happy to assist you. Our Colorado Springs wellness center and medical spa offer a new standard for your wellbeing.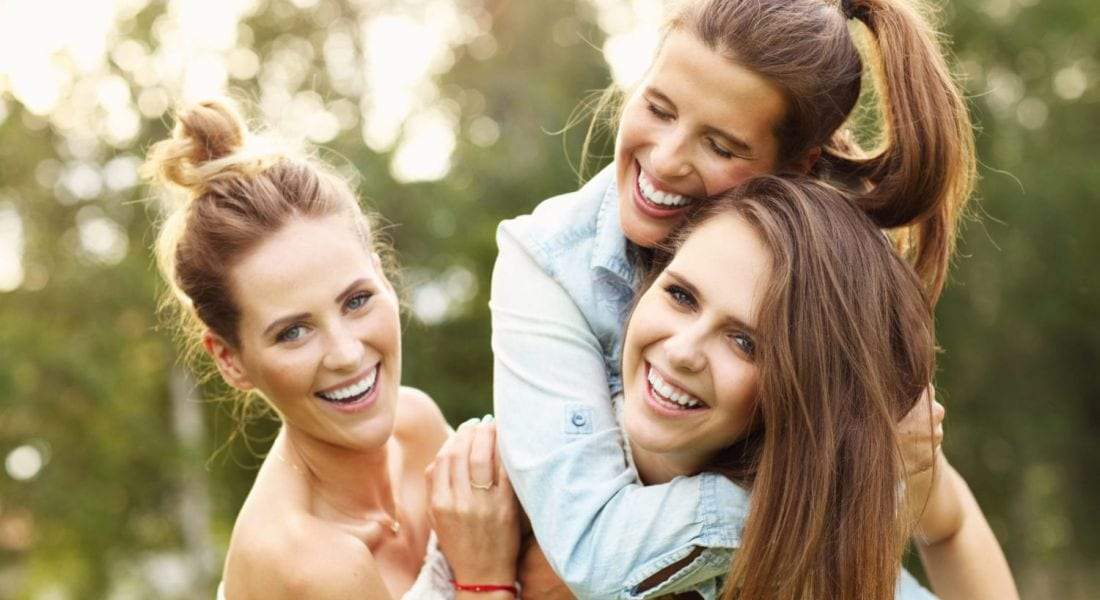 Holistically Improving Women's Health in Colorado Springs
Our women's health specialists in Colorado Springs find the approaches that are right for you and your body. We understand that weight loss treatment or even hormone replacement therapy is not a one size fits all situation. We consider and thoroughly assess a variety of factors that may be contributing to your wellbeing and our specialists design a regimen that's right for you. Turning to our Colorado Springs team at Cratos Health Calculated can bring you the peace of mind you've been searching for.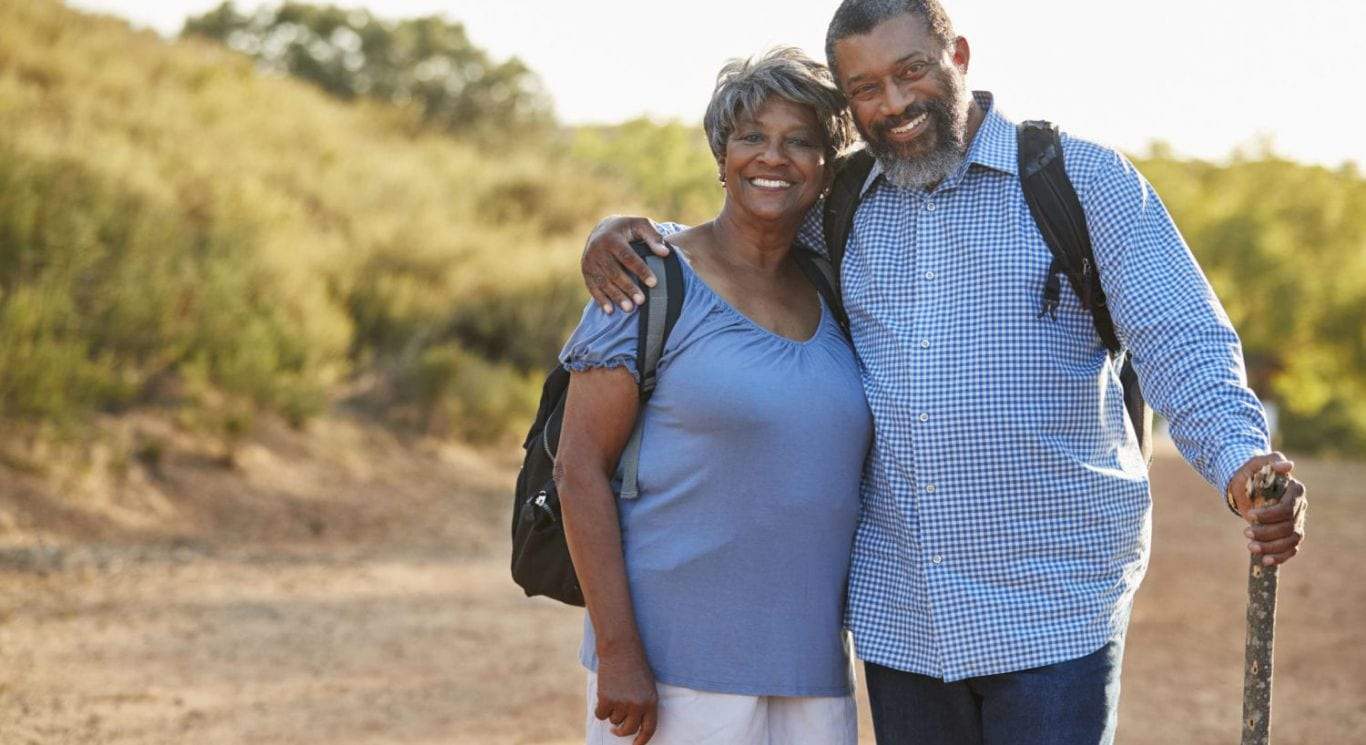 Our Medical Weight Loss Helps You Both Physically and Mentally
When your body is feeling its best, your outlook tends to follow. If you're looking to find a regimen designed to help you make healthy and long lasting choices, our medical weight loss specialists in Colorado Springs are right for you. We offer comprehensive and personalized medical weight loss plans to help you eat healthier and smarter in Colorado Springs.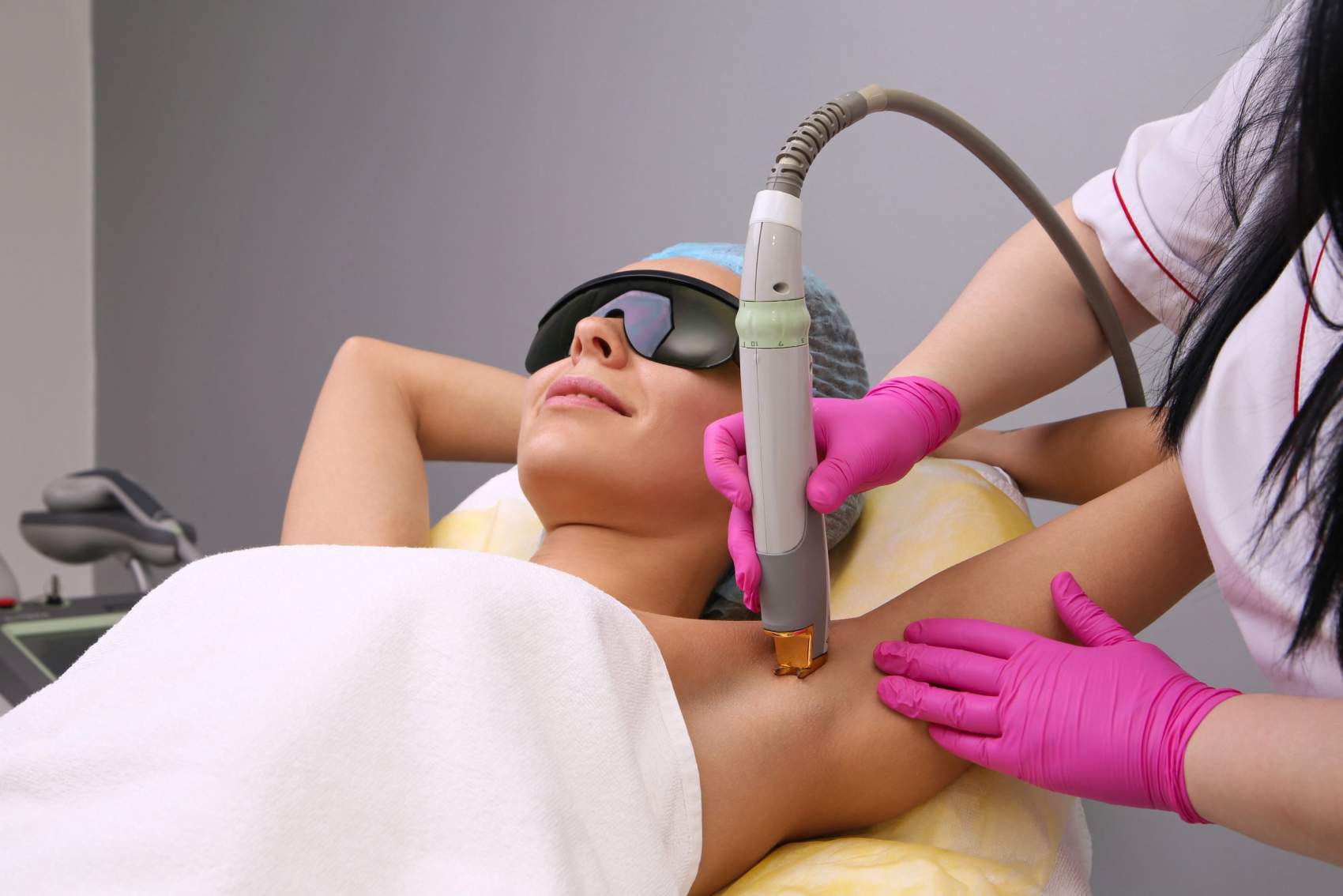 Eliminate Unwanted Hair With Ease
When it comes to unwanted hair on your body, it doesn't have to be a hassle to eliminate. With our laser hair removal, you can ensure the process is handled with the utmost professionalism and care. Whether you're new to our hair removal services or this is something you do regularly, you can count on our team to make you feel comfortable throughout the process. Turn to our Colorado Springs professionals today and get summer ready!
Manage an Existing Appointment or Schedule an Appointment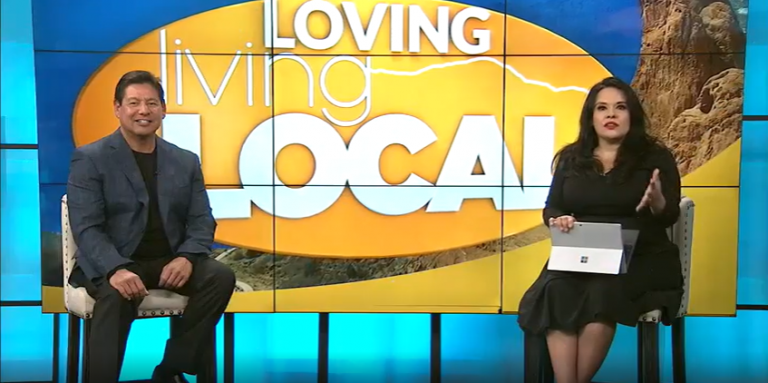 Improve Your Life by Partnering With Cratos Health Calculated Today!
At Cratos Health Calculated, we make it our mission to provide the Colorado Springs, CO community with specialized life improvement regimens and clinical treatments to help you live your life to the fullest. We understand that dealing with any medical issue, whether it be weight loss or acne treatment and everything in between, can be daunting. That's why we make it easy for our Colorado Springs, CO clients to open up. Regardless of age or gender, we find the right solution to fit your lifestyle. With our professional team on your side, our specialists look at what makes you unique, from your genetic predispositions to your family history. From there, we find you a personalized health regimen that eliminates any issues you're experiencing.