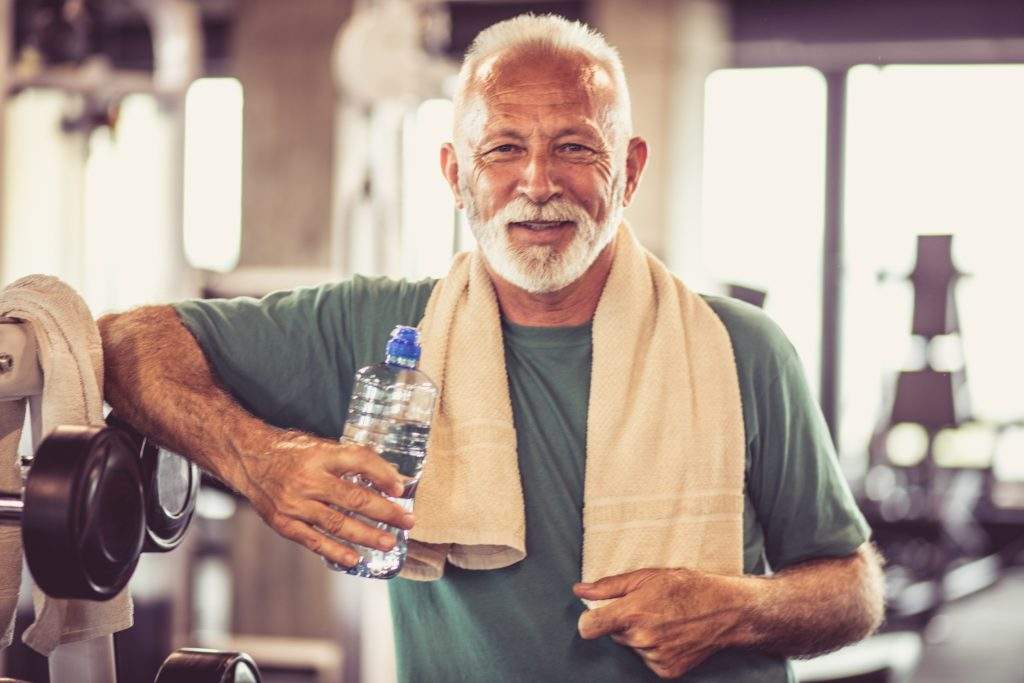 Testosterone Cypionate Injections in Colorado Springs, CO:
Treatment for Low Testosterone
Testosterone deficiency is becoming increasingly common among men in Colorado Springs. A hormone produced primarily in the testicles, testosterone helps men maintain bone density, muscle mass, and most importantly, sex drive. Testosterone plays a vital role in maintaining a healthy male body, which is why reduced testosterone levels can take a toll on your physical and mental health. At Cratos Health Calculated, we're a medical spa and wellness center in Colorado Springs that specializes in administering controlled and gradual testosterone injections. With our team having certified BioTe® medical providers in Colorado Springs, we ensure you'll receive the finest low testosterone treatments.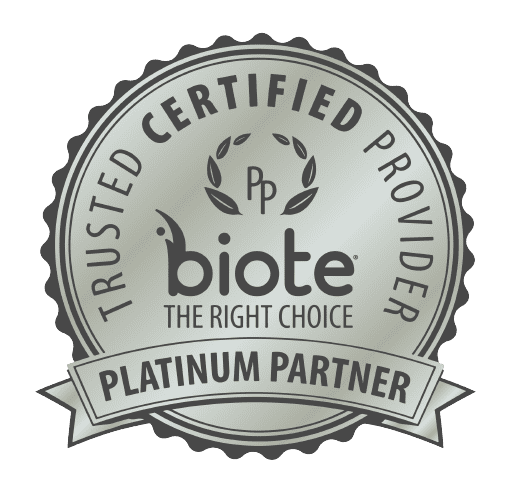 Restore Your Libido With Our Testosterone Injections
It's common for our clients in Colorado Springs to experience reduced testosterone after the age of 30, which typically leads to weight gain, poor sleep quality, erectile dysfunction, and much more. However, for our older clients in Colorado Springs, it's important to establish whether low testosterone levels are due to the normal aging process or if it's due to hypogonadism. Cypionate injections are a proven low testosterone treatment for our clients in Colorado Springs, as they help add or replace testosterone in your body to healthy levels. Cypionate is injected into your buttock muscle and only has to be used once or twice a month.
Reliable Low Testosterone Treatments in Colorado Springs
As one of the premier wellness clinics in Colorado Springs, we at Cratos Health Calculated offer a new standard for maintaining your wellbeing. We have BioTe® medical providers that can safely administer testosterone injections and alleviate symptoms of low testosterone. Undergoing continuous low testosterone treatments at our Colorado Springs clinic can lead to improved mood, wakefulness, and a general sense of wellbeing. With our certified BioTe® medical providers bringing forth incredible experience, we're well equipped to meet your clinical needs. To gain back your self confidence, visit our medical spa in Colorado Springs today!
Locations
Northgate Clinic
---
Hours of Operation
Mon - Thur: 9AM - 5:30PM
Friday: 9AM-5PM
Saturday: 9AM - 1PM
Southgate Clinic
---
Hours of Operation
Mon, Tues, Thur, Fri: 9AM - 5PM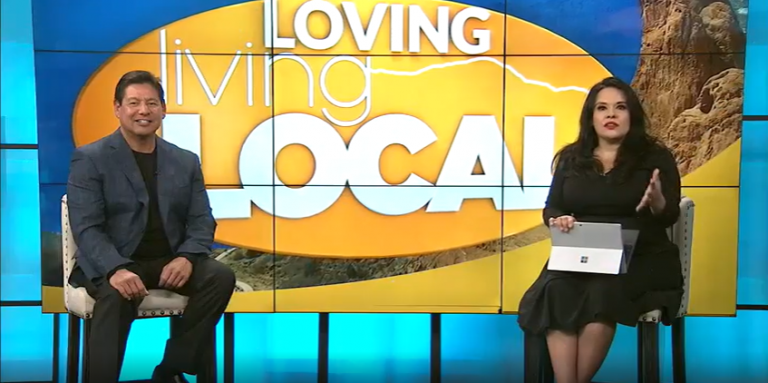 Improve Your Life by Partnering With Cratos Health Calculated Today!
At Cratos Health Calculated, we make it our mission to provide the Colorado Springs, CO community with specialized life improvement regimens and clinical treatments to help you live your life to the fullest. We understand that dealing with any medical issue, whether it be weight loss or acne treatment and everything in between, can be daunting. That's why we make it easy for our Colorado Springs, CO clients to open up. Regardless of age or gender, we find the right solution to fit your lifestyle. With our professional team on your side, our specialists look at what makes you unique, from your genetic predispositions to your family history. From there, we find you a personalized health regimen that eliminates any issues you're experiencing.