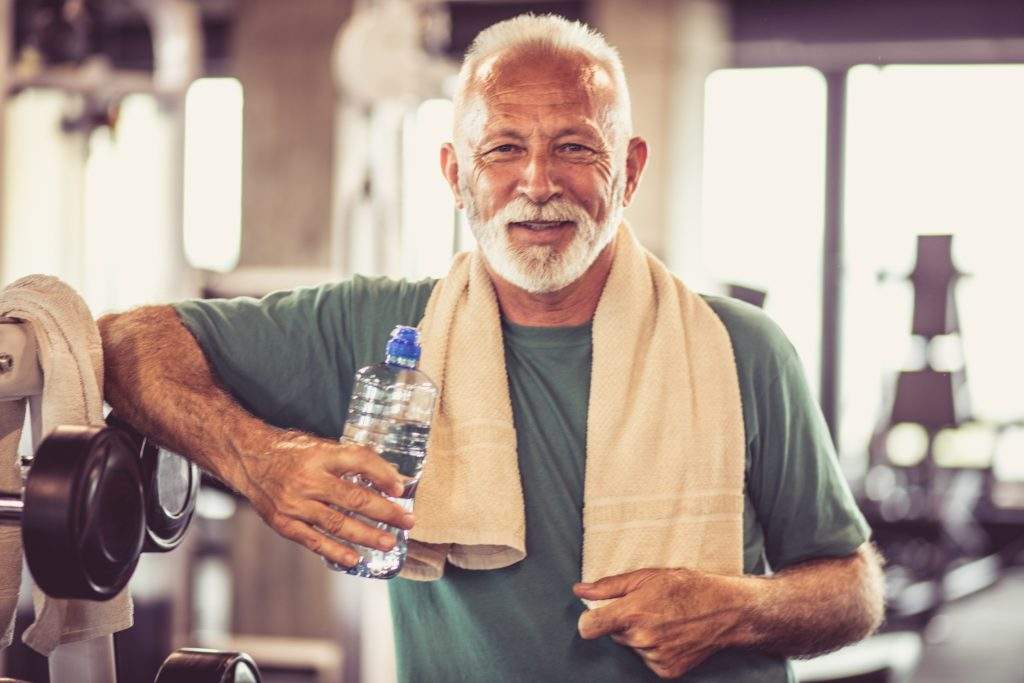 Testosterone Cypionate Injections in Pueblo, CO:
Treatment for Low Testosterone
Low testosterone can show itself in several ways, such as a lack of vigor and motivation, trouble falling asleep, and decreased sex drive. It's a frequent problem for men and is often referred to as hypogonadism. At Cratos Health Calculated in Pueblo, we specialize in addressing testosterone deficiencies by providing testosterone injections that can reduce symptoms and improve mental and physical health. Our Pueblo team uses Cypionate injections to treat low testosterone, and we're committed to understanding the requirements of each patient and providing individualized care.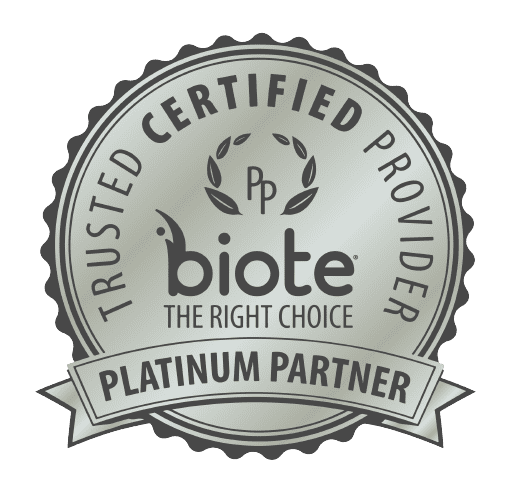 Step Towards a Healthy Lifestyle With Our Testosterone Injections in Pueblo
Cypionate injections are used to treat low testosterone in adult males in Pueblo. They not only effectively address symptoms of low testosterone, such as fatigue and decreased muscle mass, but can also provide additional benefits, such as fat loss, muscle gain, and improved sexual function. Our certified Pueblo BioTe specialists will work with you to determine the appropriate dosage based on your age, sex, and low testosterone condition, ensuring optimal results.
Benefits of Our Testosterone Cypionate Injections in Pueblo
Once our Pueblo BioTe health providers here at Cratos Health Calculated have confirmed your testosterone deficiency, we then administer testosterone cypionate injections. This medication works by replacing the testosterone the body is missing. For our customers in Pueblo, testosterone injections provide several advantages, including enhanced lean muscle mass, which the injection does by binding to the body's androgen receptors and promoting improved muscle cell structure and growth. Once testosterone is in the bloodstream, a chemical reaction causes libido to be induced quicker and for a longer duration.
Locations
Northgate Clinic
---
Hours of Operation
Mon - Thur: 9AM - 5:30PM
Friday: 9AM-5PM
Saturday: 9AM - 1PM
Southgate Clinic
---
Hours of Operation
Mon, Tues, Thur, Fri: 9AM - 5PM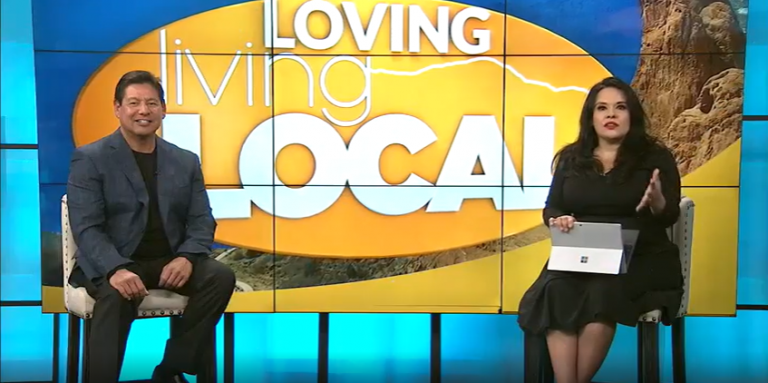 Improve Your Life by Partnering With Cratos Health Calculated Today!
At Cratos Health Calculated, we make it our mission to provide the Pueblo, CO community with specialized life improvement regimens and clinical treatments to help you live your life to the fullest. We understand that dealing with any medical issue, whether it be weight loss or acne treatment and everything in between, can be daunting. That's why we make it easy for our Pueblo, CO clients to open up. Regardless of age or gender, we find the right solution to fit your lifestyle. With our professional team on your side, our specialists look at what makes you unique, from your genetic predispositions to your family history. From there, we find you a personalized health regimen that eliminates any issues you're experiencing.