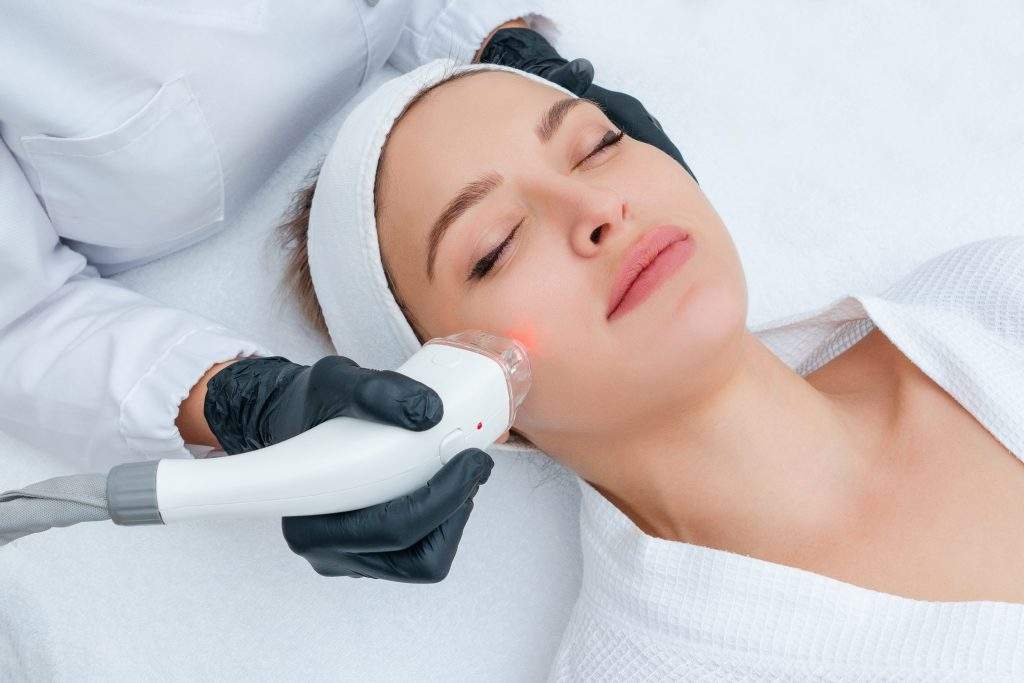 Acne Treatment in Colorado Springs, CO:
Acne Removal Services
As a well renowned medical spa and wellness center in Colorado Springs, we at Cratos Health Calculated are known for offering specialized programs that rejuvenate our client's wellbeing. Our laser skin treatments are widely popular in Colorado Springs, as it can encourage healthy skin cells to grow and minimizes the appearance of old acne scars. Acne develops when a combination of sebum and dead skin cells clog hair follicles, leading to pimples, blackheads, and whiteheads.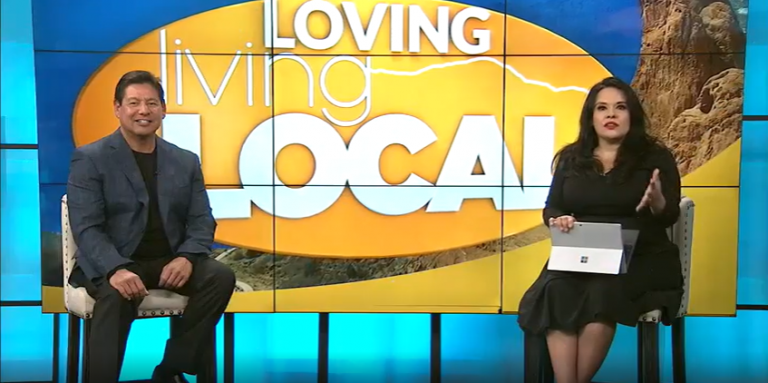 Improve Your Life by Partnering With Cratos Health Calculated Today!
At Cratos Health Calculated, we make it our mission to provide the Colorado Springs, CO community with specialized life improvement regimens and clinical treatments to help you live your life to the fullest. We understand that dealing with any medical issue, whether it be weight loss or acne treatment and everything in between, can be daunting. That's why we make it easy for our Colorado Springs, CO clients to open up. Regardless of age or gender, we find the right solution to fit your lifestyle. With our professional team on your side, our specialists look at what makes you unique, from your genetic predispositions to your family history. From there, we find you a personalized health regimen that eliminates any issues you're experiencing.