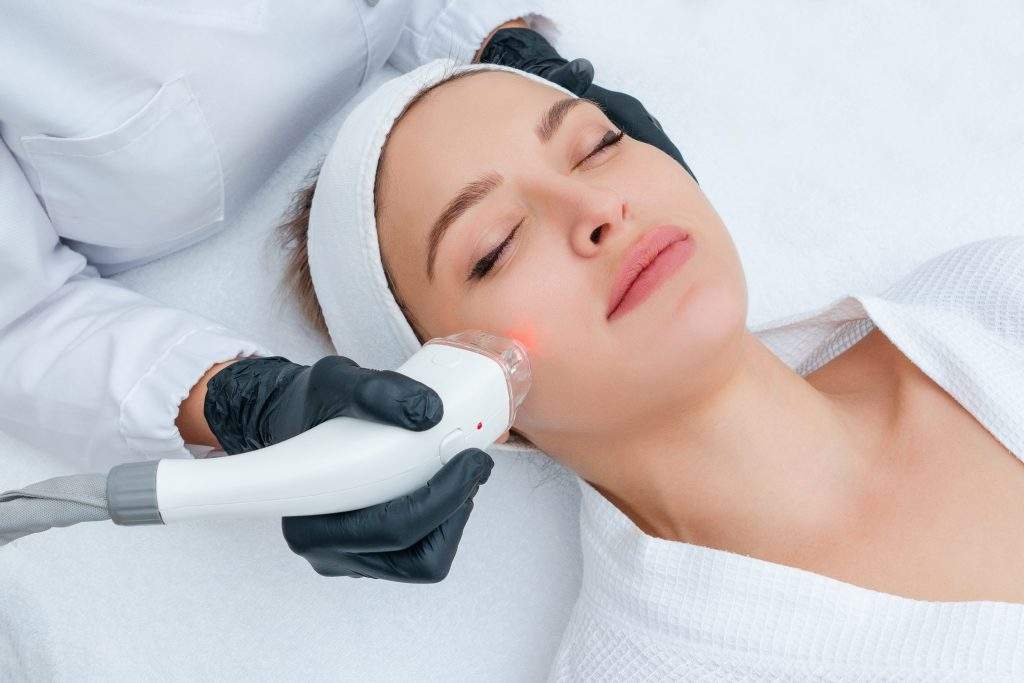 Acne Treatment in Cimarron Hills, CO:
Acne Removal Services
At Cratos Health Calculated, our dermatologists provide customized acne treatments to meet the individual needs of our patients in Cimarron Hills. Our team is skilled in addressing active breakouts and the lingering effects of acne scars. We offer a wide range of treatments, including prescription medication, laser skin treatment, and other advanced techniques in Cimarron Hills for optimal results. Our objective is to deliver high quality solutions for acne removal, and our dermatologists collaborate with you, creating a treatment plan that addresses your specific skin concerns.
Get Your Confidence Back With Our Acne Removal Remedies
Acne is a frequent condition that usually affects the face, causing redness and bumps. Severe acne is mainly seen in teenagers and young adults, and it's caused by bacteria that grows in the hair follicles of the skin. At Cratos Health Calculated, we recognize the challenges our clients in Cimarron Hills who suffer from acne may face. Acne can be uncomfortable, make you feel self conscious, and impact not only your skin's appearance, but also your self esteem and confidence. That's why our team of skilled dermatologists in Cimarron Hills is devoted to providing customized acne treatments such as laser skin treatment to help our patients achieve clear, healthy skin.
Acne Treatments in Cimarron Hills That Make Your Skin Look & Feel Great
Here at Cratos Health Calculated, we use a variety of leading solutions in Cimarron Hills for acne and acne scars treatment. The most utilized procedures include chemical peels, lasers, and topical treatments. Our laser skin treatment in Cimarron Hills is a procedure that uses a wand like instrument to remove the upper layers of skin from acne scarring. It destroys old skin cells to reveal fresh, more youthful ones, which is why it's often called "laser peeling." We pinpoint every detail of our client's skin and determine a solution that works best for them. No matter how sensitive your skin is, we can provide our Cimarron Hills patients with effective treatment solutions.
Locations
Northgate Clinic
---
Hours of Operation
Mon - Thur: 9AM - 5:30PM
Friday: 9AM-5PM
Saturday: 9AM - 1PM
Southgate Clinic
---
Hours of Operation
Mon, Tues, Thur, Fri: 9AM - 5PM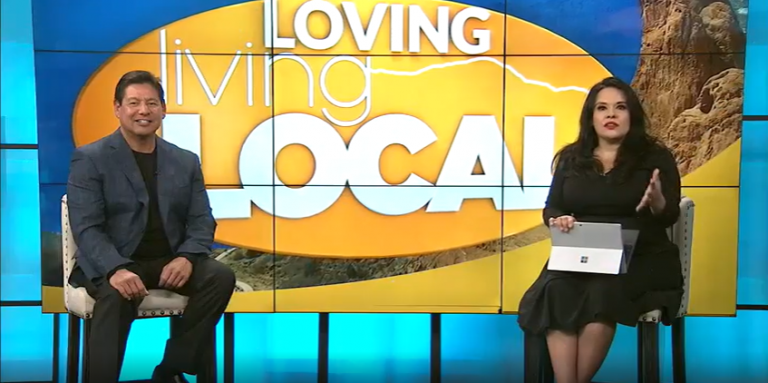 Improve Your Life by Partnering With Cratos Health Calculated Today!
At Cratos Health Calculated, we make it our mission to provide the Cimarron Hills, CO community with specialized life improvement regimens and clinical treatments to help you live your life to the fullest. We understand that dealing with any medical issue, whether it be weight loss or acne treatment and everything in between, can be daunting. That's why we make it easy for our Cimarron Hills, CO clients to open up. Regardless of age or gender, we find the right solution to fit your lifestyle. With our professional team on your side, our specialists look at what makes you unique, from your genetic predispositions to your family history. From there, we find you a personalized health regimen that eliminates any issues you're experiencing.