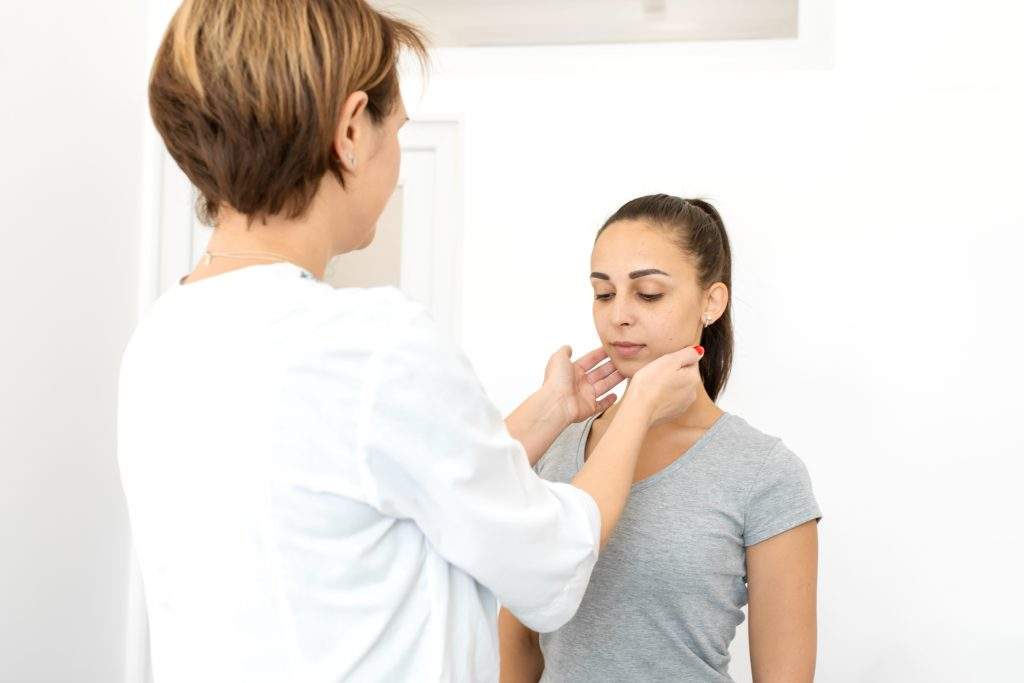 Thyroid Treatment in Colorado Springs, CO:
Hormone Replacement Treatment
A common condition for women in Colorado Springs, hypothyroidism is a disorder in which the body fails to create or release enough thyroid hormone into the bloodstream. This can lead to weight gain, muscle aches, depression, and a variety of other symptoms. As a renowned medical spa and a one stop solution for thyroid treatment in Colorado Springs, we at Cratos Health Calculated offer hormone replacement therapy and hormone pellet therapy to treat an underactive thyroid. Our thyroid treatment specialists in Colorado Springs conduct tests to provide you custom thyroid treatments.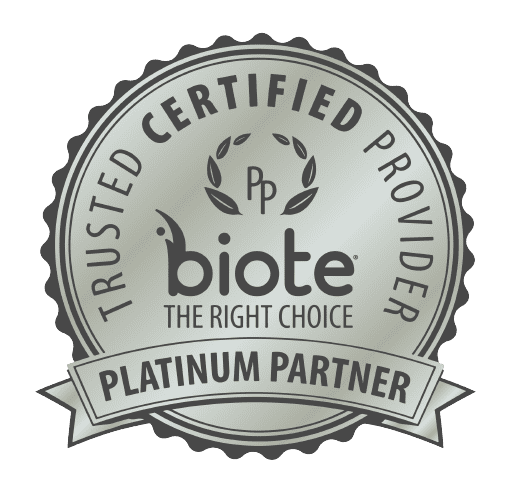 Gain Back Lost Energy With Our Thyroid Treatment in Colorado Springs
Hypothyroidism manifests differently in both men and women. Even though it's commonly prevalent in women in Colorado Springs, hypothyroidism can also impact men, leading to tiredness and sexual dysfunction. We utilize a medically supervised approach to wellness, as our hormone replacement therapy in Colorado Springs involves treating your underactive thyroid. Choosing BioTE® Medical pellet therapy at our Colorado Springs wellness clinic involves placing a small implant or 'pellet' under your skin by making a small incision. The pellets gradually release plant based thyroid hormones within your body.
Lead a Healthier Life With Our Hormone Replacement Therapy
If hypothyroidism is left untreated by clients in Colorado Springs, it can lead to complications during pregnancy or heart issues. With proper thyroid treatment at our medical spa, you'll be able to lead a normal life. If you're experiencing muscle aches or have suddenly become sensitive to the cold, then it's time you consult Cratos Health Calculated medical specialists in Colorado Springs for an evaluation. From our personalized hormone replacement plans to our simple yet effective thyroid treatments that enable you to lead a balanced life, we aim to enhance your wellbeing. To sit down for a consultation, visit our wellness clinic in Colorado Springs today!
Locations
Northgate Clinic
---
Hours of Operation
Mon - Thur: 9AM - 5:30PM
Friday: 9AM-5PM
Saturday: 9AM - 1PM
Southgate Clinic
---
Hours of Operation
Mon, Tues, Thur, Fri: 9AM - 5PM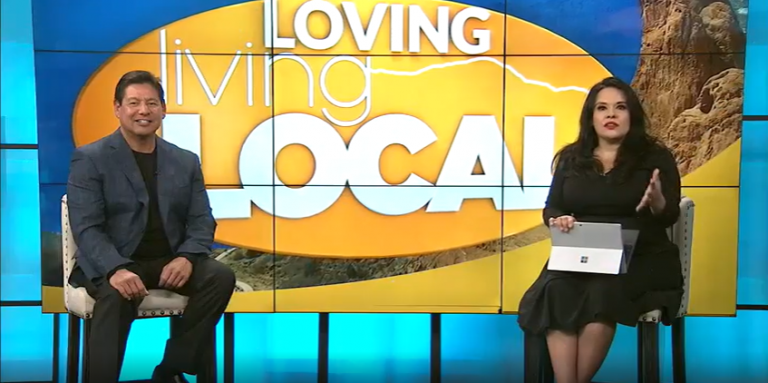 Improve Your Life by Partnering With Cratos Health Calculated Today!
At Cratos Health Calculated, we make it our mission to provide the Colorado Springs, CO community with specialized life improvement regimens and clinical treatments to help you live your life to the fullest. We understand that dealing with any medical issue, whether it be weight loss or acne treatment and everything in between, can be daunting. That's why we make it easy for our Colorado Springs, CO clients to open up. Regardless of age or gender, we find the right solution to fit your lifestyle. With our professional team on your side, our specialists look at what makes you unique, from your genetic predispositions to your family history. From there, we find you a personalized health regimen that eliminates any issues you're experiencing.