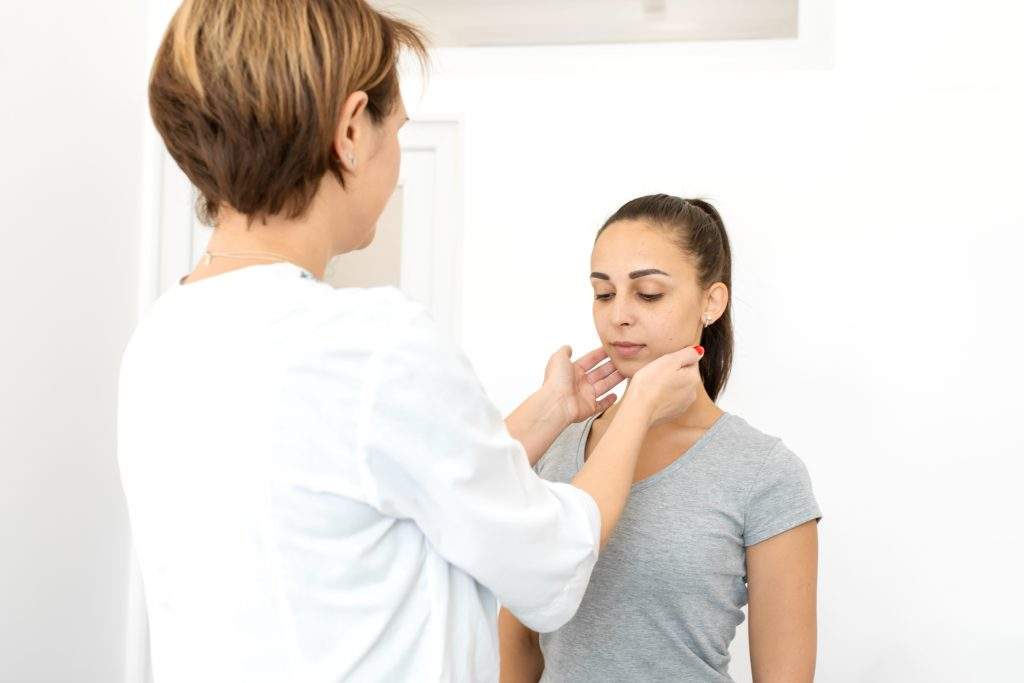 Thyroid Treatment in Monument, CO:
Hormone Replacement Treatment
Hormone imbalances are the root cause of a variety of conditions. Hormones can have health implications when there's too much or too little. Infertility, depression, and anxiety are just a few of the symptoms of hormonal imbalances. Professional therapy and treatments are often needed to address many of these imbalances. Our team at Cratos Health Calculated focuses on thyroid treatments and hormone replacement to help our Monument clients experience happy and healthy lives. We conduct comprehensive and specific testing for our Monument customers, determining the right course of action to restore your hormone levels.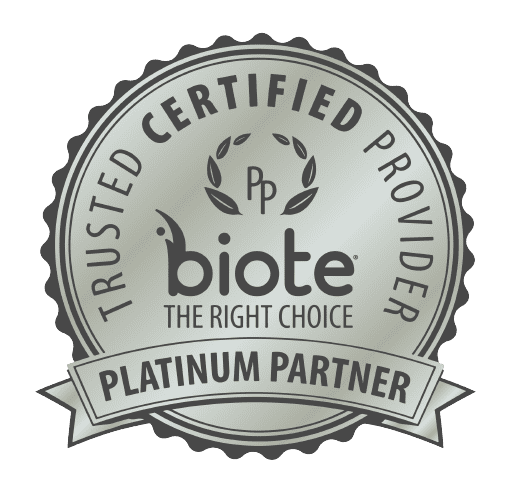 Effective Thyroid Management With Our Hormone Replacement in Monument
Taking thyroid hormone is different from most medications because it replaces a missing hormone. Our Monument thyroid hormone treatments aim to replicate normal thyroid functioning. Whether you're suffering from a thyroid deficiency, or your thyroid glands are overactive (hyperthyroidism) and produce too much of the hormone, our thyroid treatments can be very effective. Whatever your concerns are, our hormone treatment specialists are here to help Monument residents address concerns and balance their hormones for a better life.
Personalized Thyroid Treatment in Monument for Improved Health & Wellness
At Cratos Health Calculated, we offer thyroid treatment and hormone replacement tailored to the specific needs of our patients living in Monument. Our personalized approach can help regulate thyroid activity, alleviating symptoms caused by an underactive or hyperactive thyroid, such as fatigue, weight fluctuations, and mood changes. Our Monument team understands the crucial role a healthy thyroid plays in overall health and wellness. By working with us, patients can experience improvements in energy and focus, cardiovascular and mental health, as well as metabolism. Our hormone replacement therapies in Monument can also help to prevent potential complications associated with untreated thyroid dysfunction, such as osteoporosis, heart problems, and infertility.
Locations
Northgate Clinic
---
Hours of Operation
Mon - Thur: 9AM - 5:30PM
Friday: 9AM-5PM
Saturday: 9AM - 1PM
Southgate Clinic
---
Hours of Operation
Mon, Tues, Thur, Fri: 9AM - 5PM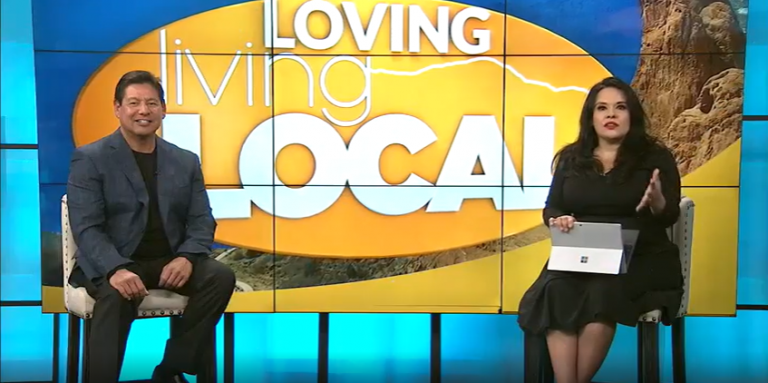 Improve Your Life by Partnering With Cratos Health Calculated Today!
At Cratos Health Calculated, we make it our mission to provide the Monument, CO community with specialized life improvement regimens and clinical treatments to help you live your life to the fullest. We understand that dealing with any medical issue, whether it be weight loss or acne treatment and everything in between, can be daunting. That's why we make it easy for our Monument, CO clients to open up. Regardless of age or gender, we find the right solution to fit your lifestyle. With our professional team on your side, our specialists look at what makes you unique, from your genetic predispositions to your family history. From there, we find you a personalized health regimen that eliminates any issues you're experiencing.