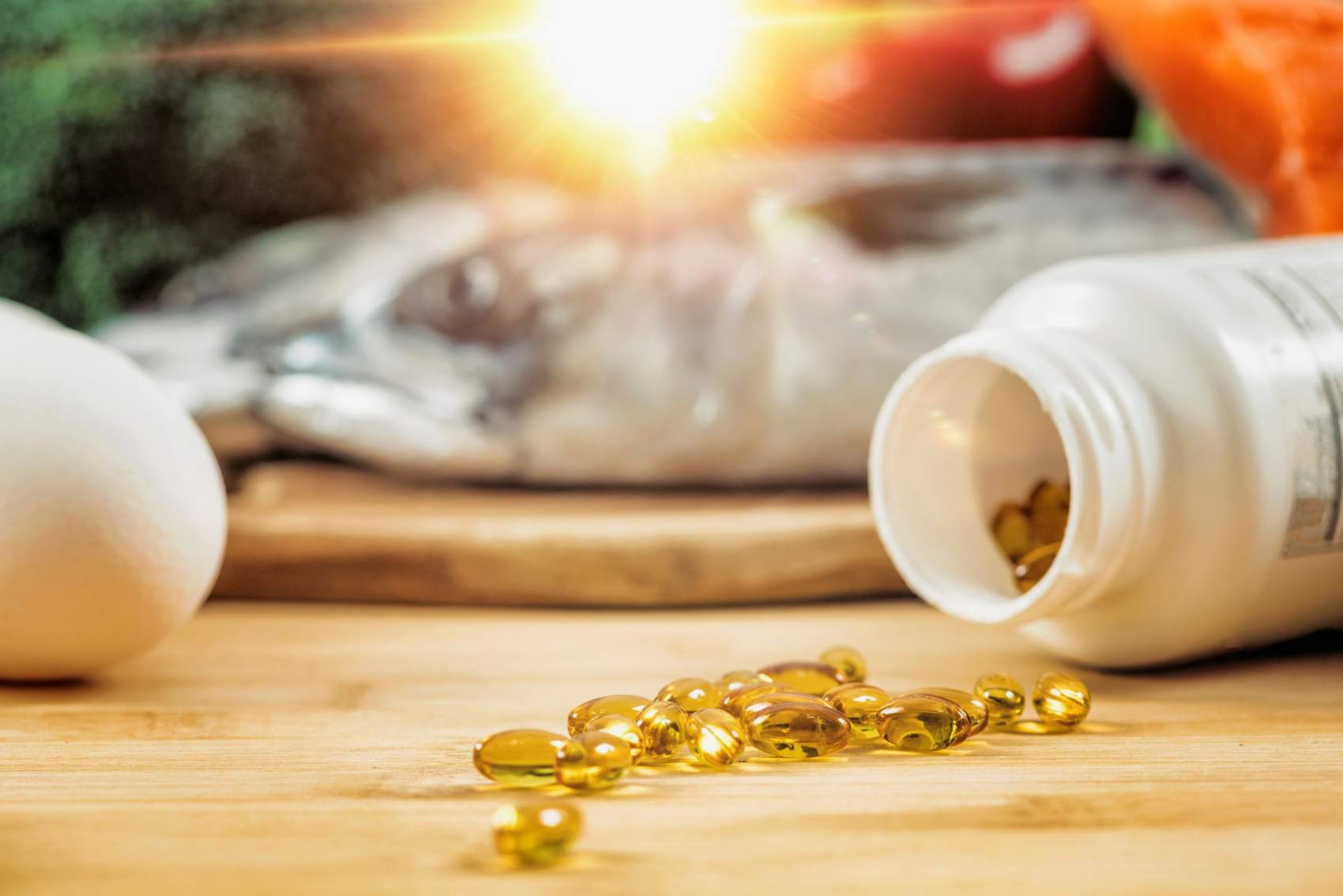 Vitamin D Supplements in Colorado Springs, CO
Vitamin D products are versatile and multi purposed, helping benefit your body in many ways. Not only do they aid in the fight against bone loss and cancer, but they also work to improve blood pressure, cholesterol, and immune responses. Unfortunately, these deficiencies can be detrimental but luckily our team at Cratos Health Calculated in Colorado Springs has the expertise to identify the warning signs and deliver an effective Vitamin D product that'll help optimize your health.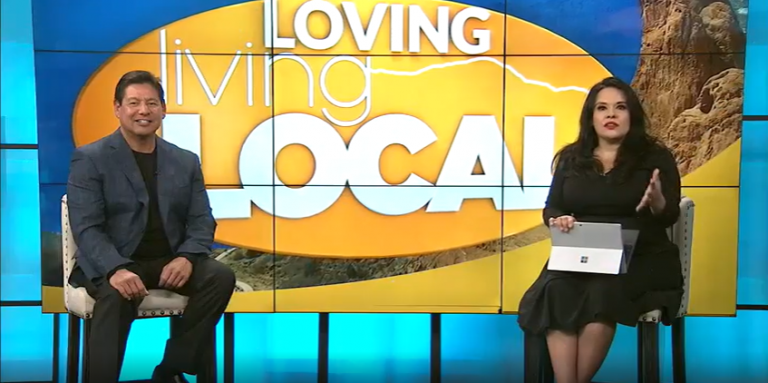 Improve Your Life by Partnering With Cratos Health Calculated Today!
At Cratos Health Calculated, we make it our mission to provide the Colorado Springs, CO community with specialized life improvement regimens and clinical treatments to help you live your life to the fullest. We understand that dealing with any medical issue, whether it be weight loss or acne treatment and everything in between, can be daunting. That's why we make it easy for our Colorado Springs, CO clients to open up. Regardless of age or gender, we find the right solution to fit your lifestyle. With our professional team on your side, our specialists look at what makes you unique, from your genetic predispositions to your family history. From there, we find you a personalized health regimen that eliminates any issues you're experiencing.