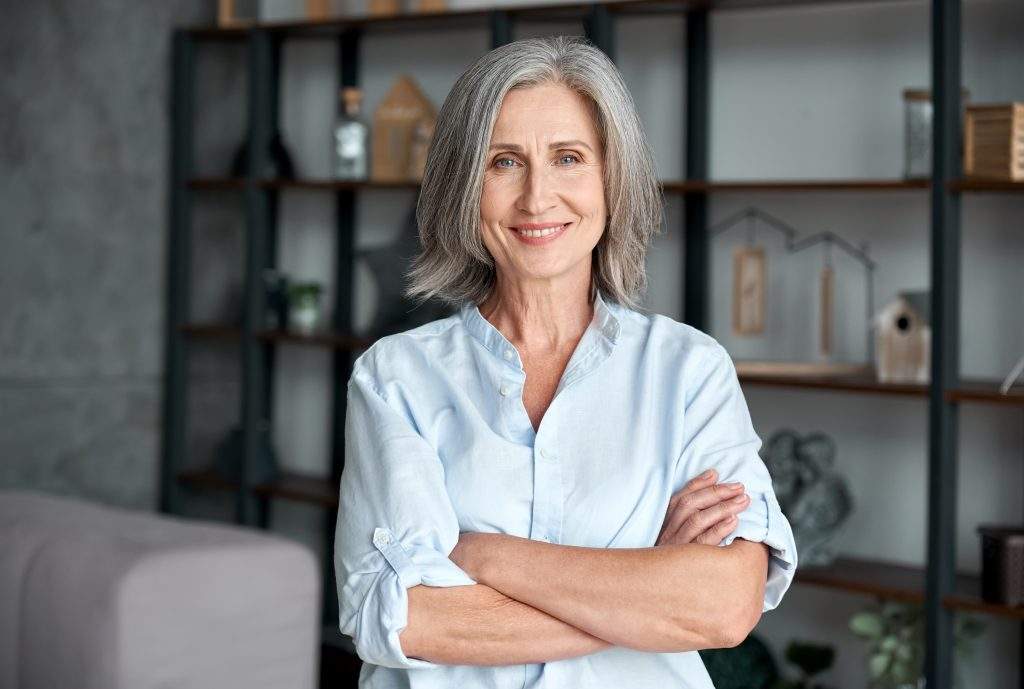 Estrogen Therapy in Colorado Springs, CO:
Hormone Replacement Treatment
At Cratos Health Calculated, we're distinguished as one of the finest hormone replacement services in Colorado Springs. With a unique approach to wellness, we offer our clientele in Colorado Springs a custom hormone replacement plan that improves your physical, mental, and sexual health. The estrogen therapy offered at our wellness clinic involves both hormone replacement therapy and pellet therapy. Estrogen therapy is typically used to treat clients in Colorado Springs experiencing symptoms typically associated with menopause, such as vaginal dryness, weak bones, irregular periods, and much more.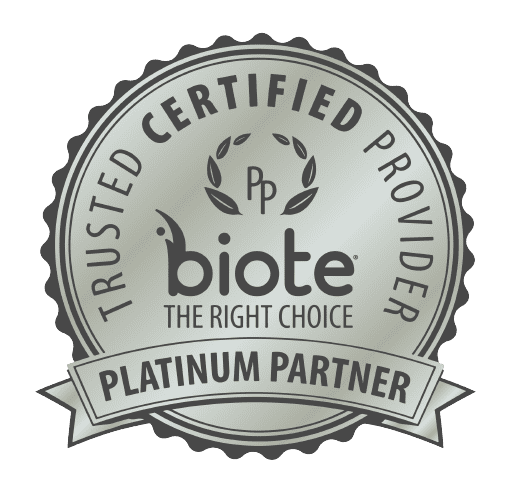 Feel Younger With Our Estrogen Therapy in Colorado Springs
The most common reason for reduced estrogen in Colorado Springs women is age. However, low estrogen can also be due to an eating disorder or a genetic condition. In certain conditions, low estrogen levels can also delay sexual development in teenagers. Our hormone replacement therapy in Colorado Springs involves the use of a pill that replenishes your body's estrogen level, while our pellet therapy is a non synthetic way to receive gradual doses of estrogen. This is done by placing a small pellet in your skin after making an incision. Our pellet therapy is a professionally guided, comprehensive hormone therapy for Colorado Spring clients that improves your sex life and revives your overall wellbeing.
Let Our Estrogen Therapy Help You
As a reliable estrogen therapy solution in Colorado Springs, the professionals at Cratos Health Calculated believe in always being ready to help answer your queries. From diagnosing your condition to diligently monitoring your hormone levels, our ultimate goal is to help you live a healthier life. Our hormone replacement therapy in Colorado Springs can also decrease your risk of heart disease, dementia, and osteoporosis. No matter your age or gender, our Colorado Springs team can help guide you the through the entire process of hormone replacement therapy.
Locations
Northgate Clinic
---
Hours of Operation
Mon - Thur: 9AM - 5:30PM
Friday: 9AM-5PM
Saturday: 9AM - 1PM
Southgate Clinic
---
Hours of Operation
Mon, Tues, Thur, Fri: 9AM - 5PM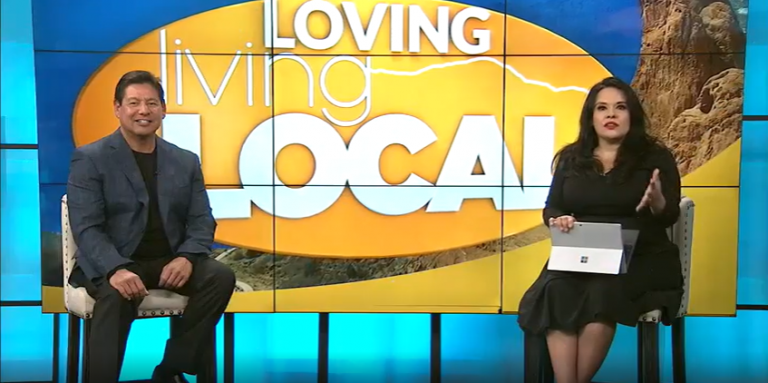 Improve Your Life by Partnering With Cratos Health Calculated Today!
At Cratos Health Calculated, we make it our mission to provide the Colorado Springs, CO community with specialized life improvement regimens and clinical treatments to help you live your life to the fullest. We understand that dealing with any medical issue, whether it be weight loss or acne treatment and everything in between, can be daunting. That's why we make it easy for our Colorado Springs, CO clients to open up. Regardless of age or gender, we find the right solution to fit your lifestyle. With our professional team on your side, our specialists look at what makes you unique, from your genetic predispositions to your family history. From there, we find you a personalized health regimen that eliminates any issues you're experiencing.