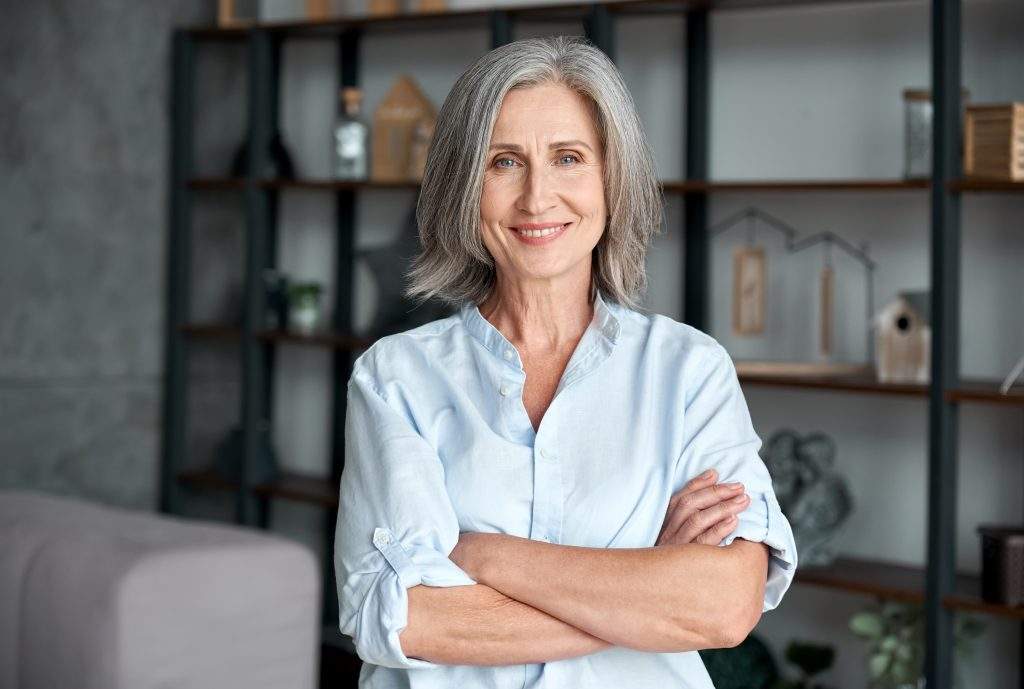 Estrogen Therapy in Falcon, CO:
Hormone Replacement Treatment
Here at Cratos Health Calculated, we provide estrogen therapy and hormone replacement solutions for our clients in Falcon. Our team of licensed health specialists is experienced in addressing hormone imbalances, and we use a personalized approach to create tailored treatment plans for each of our clients in Falcon. Our therapy aims to relieve symptoms related to menopause and low estrogen levels, reducing the risk of diseases associated with hormone imbalances, such as osteoporosis and heart disease. If you're in Falcon and are looking for hormone replacement therapy, schedule a consultation with our team to receive effective treatment and additional medical advice.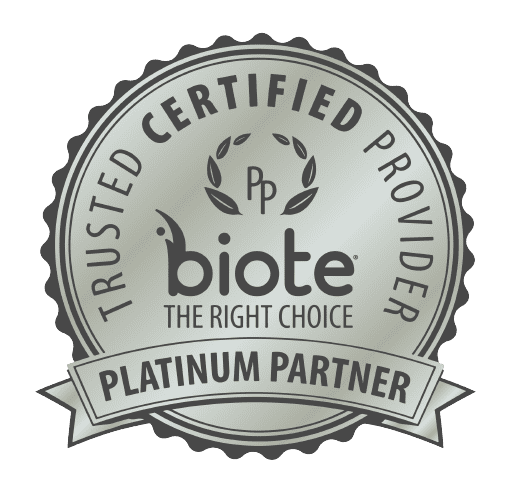 Signs Indicating the Need for Estrogen Therapy
Our hormone replacement solutions and estrogen therapy in Falcon are an excellent treatment option for women facing hormonal imbalances due to decreased estrogen levels. As women age or go through menopause, their bodies may produce less estrogen, which can cause various concerns. These can show through symptoms like mood swings, fatigue, and weight gain, negatively impacting daily activities and relationships. Our hormone replacement therapy is focused on enhancing the quality of life for women in Falcon by addressing the symptoms that are affecting their wellbeing. By targeting these issues, we strive to support our Falcon patients in leading a fulfilling, healthy, and satisfying life.
Experience a Healthy Lifestyle at Every Age
Estrogen therapy is a medical treatment that aims to replace or supplement the body's natural estrogen levels. At Cratos Health Calculated, we mainly use it for our female clients in Falcon who are experiencing symptoms related to menopause or low estrogen levels, such as hot flashes, night sweats, and vaginal dryness. Additionally, it may positively impact mood, sleep, and skin health. However, it's essential to remember the benefits and risks can vary depending on the individual and type of therapy. It's best to consult with our healthcare providers in Falcon to determine if estrogen therapy is the best option for you.
Locations
Northgate Clinic
---
Hours of Operation
Mon - Thur: 9AM - 5:30PM
Friday: 9AM-5PM
Saturday: 9AM - 1PM
Southgate Clinic
---
Hours of Operation
Mon, Tues, Thur, Fri: 9AM - 5PM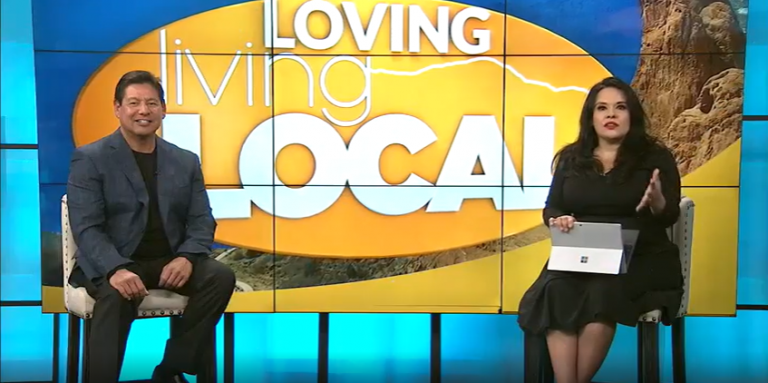 Improve Your Life by Partnering With Cratos Health Calculated Today!
At Cratos Health Calculated, we make it our mission to provide the Falcon, CO community with specialized life improvement regimens and clinical treatments to help you live your life to the fullest. We understand that dealing with any medical issue, whether it be weight loss or acne treatment and everything in between, can be daunting. That's why we make it easy for our Falcon, CO clients to open up. Regardless of age or gender, we find the right solution to fit your lifestyle. With our professional team on your side, our specialists look at what makes you unique, from your genetic predispositions to your family history. From there, we find you a personalized health regimen that eliminates any issues you're experiencing.