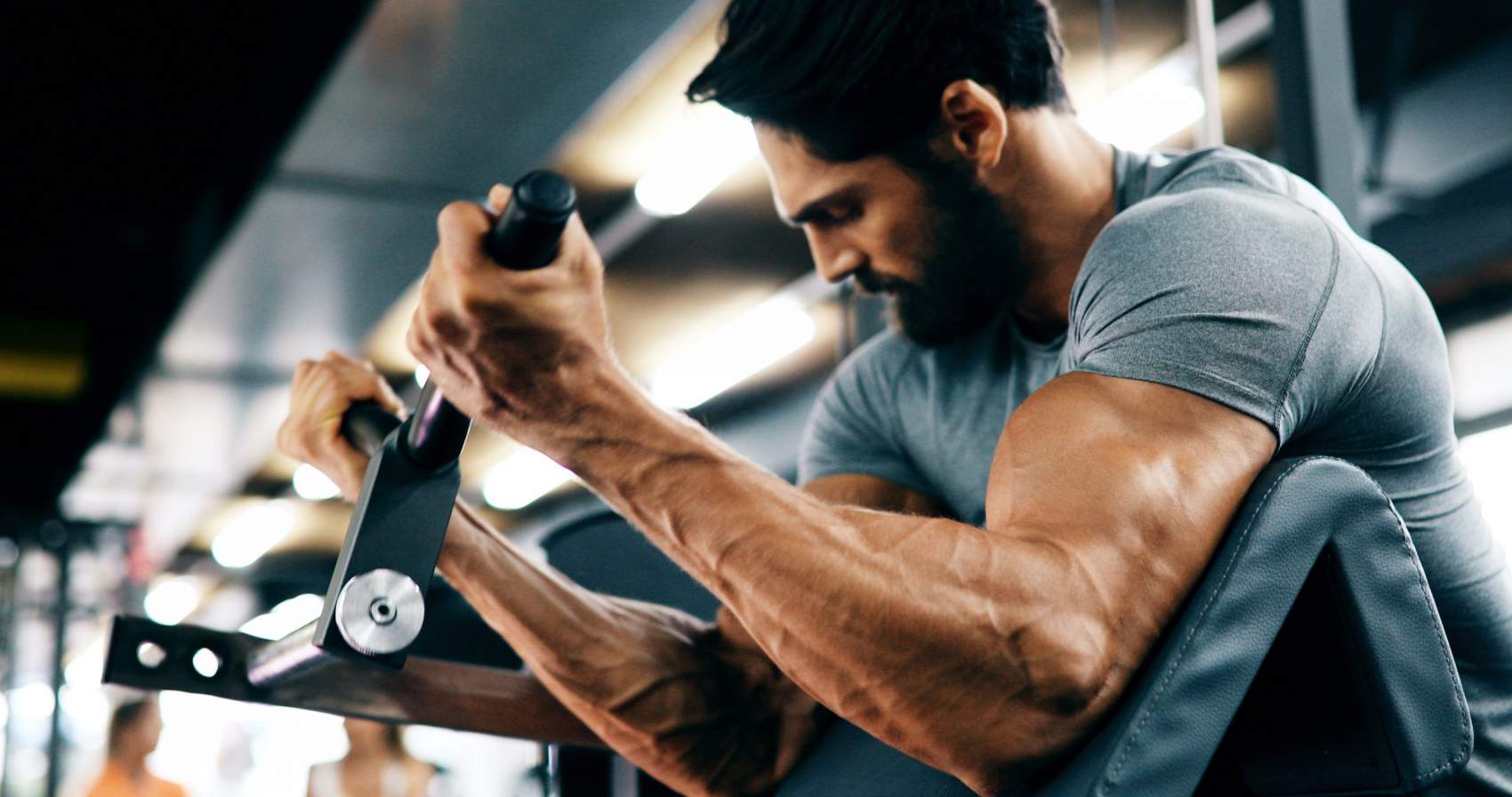 Prostate FLO™ in Colorado Springs, CO
Prostate problems can take their toll on your daily life and be a continuous source of struggle. At Cratos Health Calculated in Colorado Springs, we do everything we can to help mitigate your prostate problems with our highly effective products. We happily offer Colorado Springs residents a variety of services and approaches to help minimize and manage your experience with pragmatic solutions and strategic approaches to wellness.
What is Prostate FLO™? Let Our Colorado Springs Team Explain
Prostate FLO is a specially formulated prostate health product designed to aid in proper urinary function, hormone processes, and general prostate health. It contains various herbs and nutrients long used in the realm of health, in addition to pumpkin seed oil, vitamin B6, and Zinc. If you have been searching far and wide for prostate support in Colorado Springs, this prostate product might be just what you need.
Effective Prostate Support from Prostate FLO in Colorado Springs
At Cratos Health Calculated in Colorado Springs, we've made it our business to understand prostate health. We understand how troublesome a compromised prostate can be. From increased trips to the bathroom, difficulty urinating, and issues with libido, the effects of a dysfunctional prostate are extensive and often more than just an inconvenience. Our Colorado Springs team works hard to address the symptoms with Prostate FLO, a prostate health product that aims to not only provide symptom relief but works to optimize male hormonal function.
Locations
Northgate Clinic
---
Hours of Operation
Mon - Thur: 9AM - 5:30PM
Friday: 9AM-5PM
Saturday: 9AM - 1PM
Southgate Clinic
---
Hours of Operation
Mon, Tues, Thur, Fri: 9AM - 5PM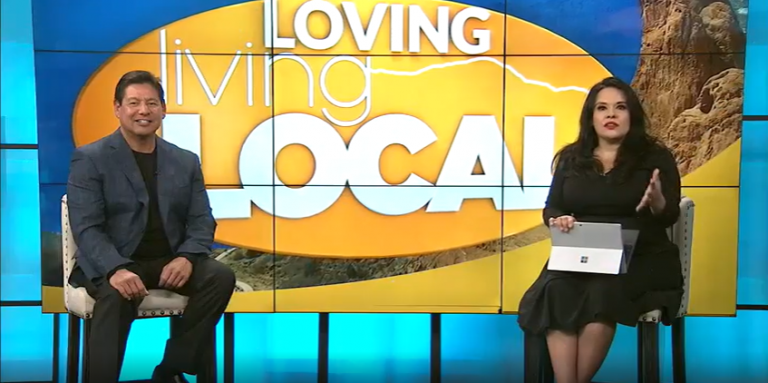 Improve Your Life by Partnering With Cratos Health Calculated Today!
At Cratos Health Calculated, we make it our mission to provide the Colorado Springs, CO community with specialized life improvement regimens and clinical treatments to help you live your life to the fullest. We understand that dealing with any medical issue, whether it be weight loss or acne treatment and everything in between, can be daunting. That's why we make it easy for our Colorado Springs, CO clients to open up. Regardless of age or gender, we find the right solution to fit your lifestyle. With our professional team on your side, our specialists look at what makes you unique, from your genetic predispositions to your family history. From there, we find you a personalized health regimen that eliminates any issues you're experiencing.