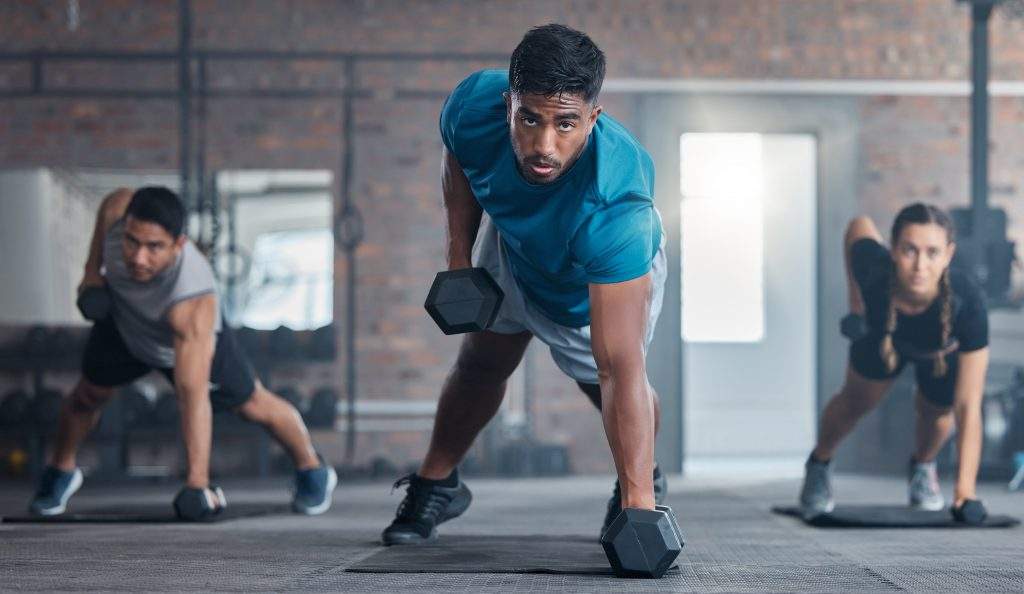 LipoLean Injections in Fountain, CO:
Boost Metabolism and Lose Weight
At Cratos Health Calculated in Fountain, we take pride in offering Lipolean injections as a weight loss solution for our clients. Our team of trained and certified health practitioners in Fountain have the skill and knowledge to administer these injections with precision and accuracy. Lipolean injections blend vitamins and nutrients specifically designed to boost metabolism and support weight loss. It's an excellent solution for those who find it difficult to lose weight with diet and exercise alone. If you're seeking a specialized weight loss option in Fountain, Lipolean injections might be the perfect fit for you.
Reach Your Target Weight Faster With Our Lipo Injections
Our Fountain health specialists recommend Lipo injections, a specialized weight loss solution that can help boost metabolism and promote the use of stored fat for energy. These injections are formulated with vitamins and nutrients designed to support weight loss, enhancing your body's ability to burn fat. They work by increasing the body's natural metabolic rate. This leads to a higher fat burning rate and can be used with a healthy diet and exercise regimen to help you reach your weight loss goals. They're a safe way for our Fountain patients to enhance their body's ability to burn fat and lose weight.
Safe & Effective Weight Loss Solutions in Fountain
At Cratos Health Calculated in Fountain, our Lipo injections are a safe and effective way to help our clients achieve their weight loss goals. These injections are made from a naturally occurring enzyme called lipase, which helps to break down fats in the body and boost metabolism. They also target specific areas of the body where fat tends to accumulate, such as the stomach, hips, and thighs. Not only do our Lipo injections help to reduce fat, but they also boost metabolism. This promotes overall health and wellness, helping our Fountain clients to look and feel their best.
Locations
Northgate Clinic
---
Hours of Operation
Mon - Thur: 9AM - 5:30PM
Friday: 9AM-5PM
Saturday: 9AM - 1PM
Southgate Clinic
---
Hours of Operation
Mon, Tues, Thur, Fri: 9AM - 5PM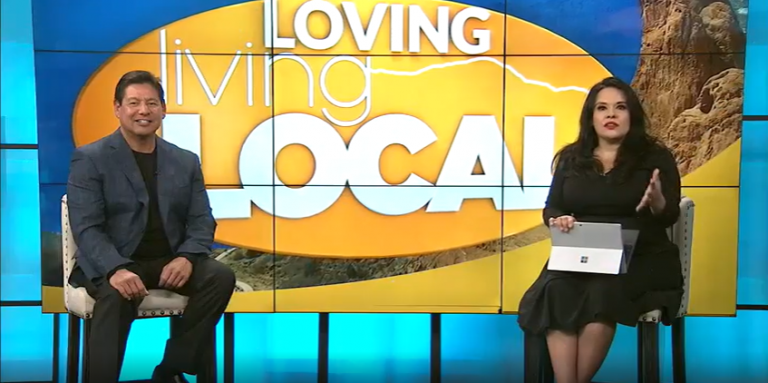 Improve Your Life by Partnering With Cratos Health Calculated Today!
At Cratos Health Calculated, we make it our mission to provide the Fountain, CO community with specialized life improvement regimens and clinical treatments to help you live your life to the fullest. We understand that dealing with any medical issue, whether it be weight loss or acne treatment and everything in between, can be daunting. That's why we make it easy for our Fountain, CO clients to open up. Regardless of age or gender, we find the right solution to fit your lifestyle. With our professional team on your side, our specialists look at what makes you unique, from your genetic predispositions to your family history. From there, we find you a personalized health regimen that eliminates any issues you're experiencing.