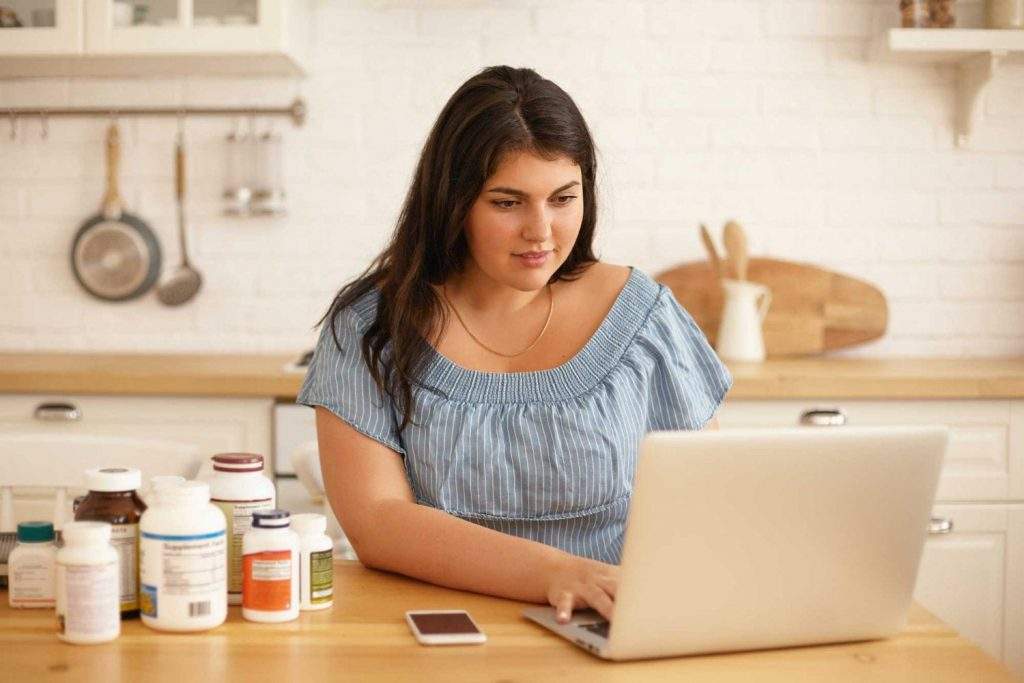 Bontril PDM in Security-Widefield, CO:
Appetite Suppressant for Weight Loss
Here at Cratos Health Calculated, we understand the importance of maintaining a healthy weight for your physical and mental wellbeing. That's why we provide our Security-Widefield clients with effective weight loss solutions. Our team of experienced professionals works with you to create a personalized plan that fits your unique needs and schedule. One of the options we offer our clients in Security-Widefield is Bontril PDM, a prescription medication that acts as an appetite suppressant and boosts weight loss efforts.
Anticipate Exceptional Outcomes With Our Weight Loss Medication in Security-Widefield
Our Security-Widefield weight loss specialists understand that every person's journey to weight loss is unique. That's why at Cratos Health Calculated, we offer a variety of medication options to our clients in Security-Widefield to support them on their weight loss journey. One of the options we provide is Phendimetrazine, a diet pill that helps with appetite suppression by reducing cravings and decreasing the overall amount of food consumed. In combination with a healthy lifestyle that includes a balanced diet and exercise, our Security-Widefield clients can expect the best results.
Say Goodbye to Unnecessary Cravings After Eating
Many of our clients in Security-Widefield have described how they can't manage their cravings and continuously feel hungry. Our medical professionals recommend Bontril PDM as a weight loss medication because it makes it easier to follow a low calorie diet. It assists you in suppressing your appetite and lowering your overall calorie consumption. If your daily life in Security-Widefield is hectic and you can't keep track of your food consumption but would like to reach your weight loss objectives, we highly recommend using this weight loss medication.
Locations
Northgate Clinic
---
Hours of Operation
Mon - Thur: 9AM - 5:30PM
Friday: 9AM-5PM
Saturday: 9AM - 1PM
Southgate Clinic
---
Hours of Operation
Mon, Tues, Thur, Fri: 9AM - 5PM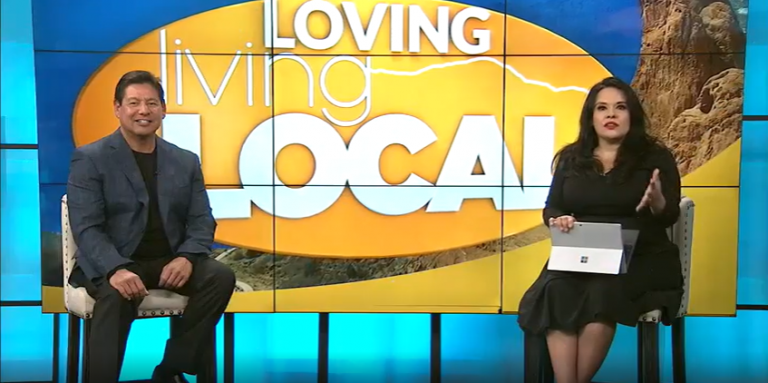 Improve Your Life by Partnering With Cratos Health Calculated Today!
At Cratos Health Calculated, we make it our mission to provide the Security Widefield, CO community with specialized life improvement regimens and clinical treatments to help you live your life to the fullest. We understand that dealing with any medical issue, whether it be weight loss or acne treatment and everything in between, can be daunting. That's why we make it easy for our Security Widefield, CO clients to open up. Regardless of age or gender, we find the right solution to fit your lifestyle. With our professional team on your side, our specialists look at what makes you unique, from your genetic predispositions to your family history. From there, we find you a personalized health regimen that eliminates any issues you're experiencing.