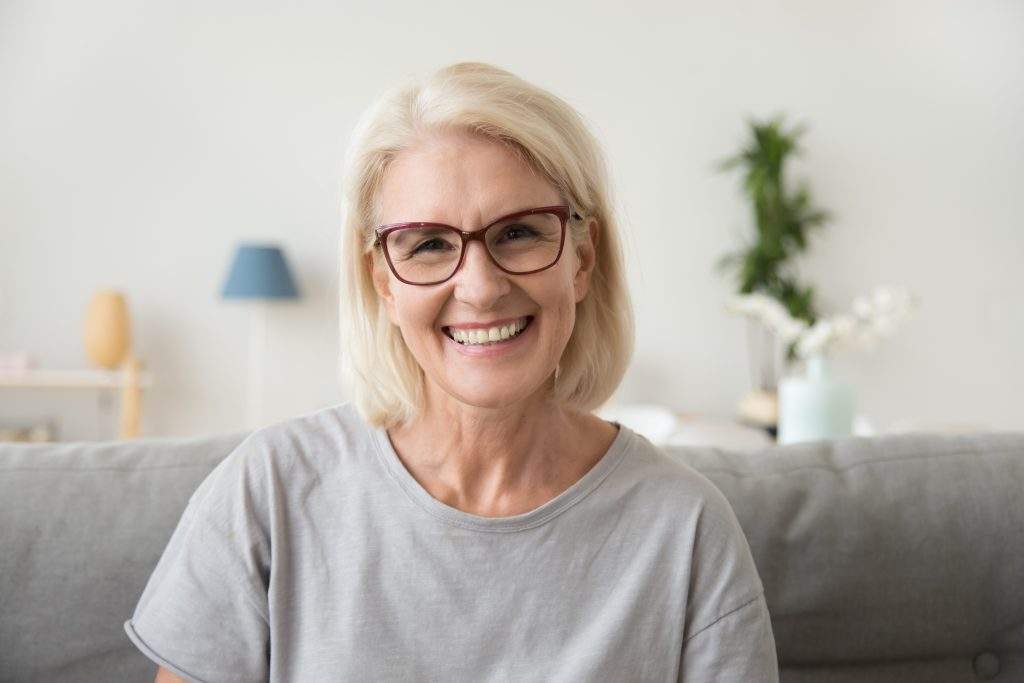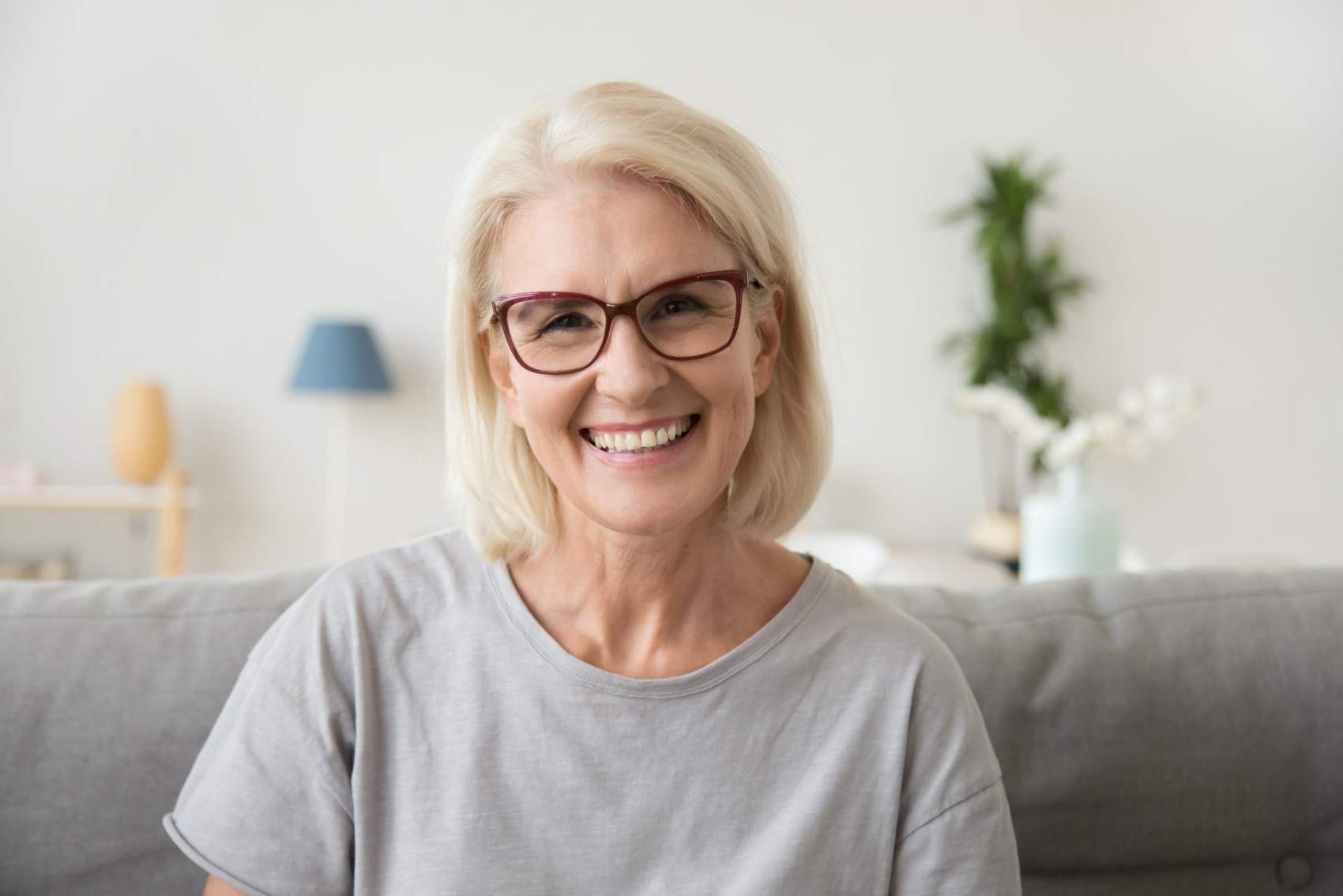 Age Spot Reduction in Black Forest, CO:
Laser Treatment for Skin
Age spots and wrinkles are an unfortunate part of getting older, but that doesn't mean there's nothing that can be done to keep you looking your best. Through age spot reduction and laser treatments for skin, Cratos Health Calculated helps keep the Black Forest community looking young! Our team utilizes advanced skin pigmentation treatment procedures with age spot lightening, restoring your skin's elasticity and natural glow, while also removing wrinkles. This helps Black Forest residents feel more comfortable and confident in their day to day lives.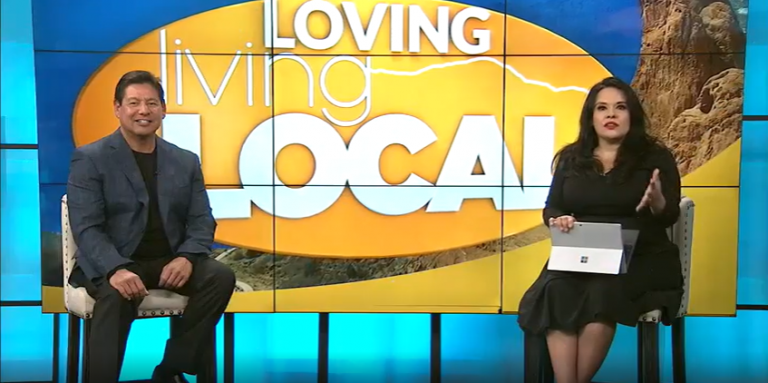 Improve Your Life by Partnering With Cratos Health Calculated Today!
At Cratos Health Calculated, we make it our mission to provide the Black Forest, CO community with specialized life improvement regimens and clinical treatments to help you live your life to the fullest. We understand that dealing with any medical issue, whether it be weight loss or acne treatment and everything in between, can be daunting. That's why we make it easy for our Black Forest, CO clients to open up. Regardless of age or gender, we find the right solution to fit your lifestyle. With our professional team on your side, our specialists look at what makes you unique, from your genetic predispositions to your family history. From there, we find you a personalized health regimen that eliminates any issues you're experiencing.